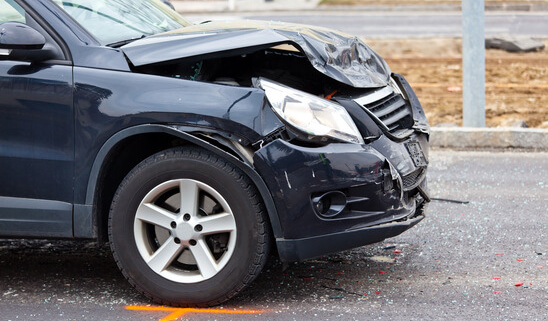 Las Vegas, NV – There are a number of things that an injury attorney does for their clients when it is time to bring a lawsuit related to an accident. This includes gathering information and evidence, assisting with court procedures, and getting a settlement or a jury verdict that will pay the victim. A brief overview of these steps demonstrates why legal help is so important.
Consulting with the lawyer
An initial consultation with a personal injury attorney is a priority. This is so that they can inform the client about their rights and any possible remedies that may be available if the lawsuit is successful. The client should share some basic information such as when and where the incident happened, and what type of injuries or property damages were caused by the party at fault. The lawyer's job is to provide advice related to possible outcomes, courses of action that can be taken, and the potential value of the case. General questions about the law and the accident in question should also be asked at this time.
The process of filing the lawsuit
The way a lawsuit actually begins is when the lawyer identifies the defendant, names their client as the plaintiff, and files a pleading in the local civil court. This document establishes the venue for the case, briefly describes the facts and cause of action, and asks for relief. In an accident case, this means that there will be a description of the collision, a statement as to why the defendant is at fault, and a list of financial losses that are calculated into damages.
After this pleading is filed, the defendant will have to respond within an allotted time limit based on the state's rules of civil procedure. Once these initial filings are completed, the discovery process begins.
Discovery related to car accidents
Evidence that is relevant to the lawsuit in most accident cases will include pictures or videos of the scene, testimony from witnesses nearby, the accident report and other information from the local police or fire department, and estimates for property repairs. There may be other items involved based on the complexity of the case, but it is important to realize that the auto collision must be documented and the plaintiff needs to be able to make an argument as to why the defendant was at fault based on the evidence.
Personal injury attorneys are available to provide advice related to motor vehicle crashes
After someone has been involved in an accident, they may have to deal with insurance claims, medical bills, missed time from their job, and other losses. Southwest Injury Law is an experienced firm in the city of Las Vegas that helps clients with all of these problems and brings injury lawsuits.
Firm contact info:
8716 Spanish Ridge Ave, Suite 120, Las Vegas, NV 89148
702-600-3200
www.southwestinjurylaw.com
https://usattorneys.com/wp-content/uploads/sites/2/2020/10/photodune-1836495-body-damage-in-car-accident-xs-1.jpg
365
548
brian
https://usattorneys.com/wp-content/uploads/sites/2/2020/01/logo.svg
brian
2020-10-11 16:08:00
2020-10-11 16:11:13
Accident attorneys can assist with bringing an injury lawsuit in Las Vegas