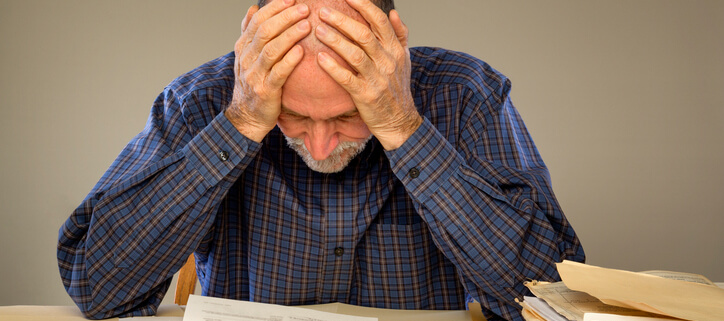 Businesses are faced with risks on a daily basis. From property damage to employee accidents, anything can happen that could potentially affect the operations of a business in Hawaii. That is why business owners purchase business insurance—to protect their businesses from these risks. When an employee suffers an injury on the job or a business is forced to close because of a natural disaster, business insurance is expected to be there to provide an owner with the relief they need in order to survive.
Unfortunately, business owners in Hawaii are learning just how useful their policy is.
Consider Pamela Strode's situation. Strode owns daycares and a preschool in Honolulu, Hawaii where she employs 24 teachers. After the government ordered her to shut down to help curb the spread of the COVID-19 virus, she filed an insurance claim to cover the financial losses at her Strode Montessori Preschool and daycare centers under a policy in her plan called business interruption insurance" [Source: Hawaii News Now]. Strode, along with Anna Funk, owner of Skin Deep Tattoo and Piercing, learned that their insurer would not cover their business interruption claims.
Apparently, business interruption claims are being denied because pandemics and viruses are excluded in most policies.
After learning that their insurer wasn't going to pay their claim, both Funk and Strode shared their experiences with the news source. Funk also created an online petition that urges insurance companies to work together to cover the losses businesses are suffering. Funk told the source that "small businesses like mine should not be forced to apply for a loan as our first and only option." She also explained that "the purpose of an insurance company is to mitigate risk, to take my money, my premiums, cash my check, and in the event of something catastrophic they, in turn, pay those claims out."
Although business owners like Strode and Funk believe their insurer should be paying their claims, insurers are defending themselves by saying that "coverage applies only when structural damage closes a business."
Are lawsuits likely to follow denied business interruption claims?
It's very likely many business owners will challenge their insurers by filing a lawsuit against their carriers. In fact, some owners have already hired an insurance claim denial lawyer to help them do this.
While some business owners may not obtain a favorable outcome, some may as it all comes down to the wording in your policy. So, if your insurer has denied your business interruption claim but you believe your COVID-19 losses should be covered, contact USAttorneys.com so that you can be connected with a Hawaii insurance claim denial attorney in your area.
https://usattorneys.com/wp-content/uploads/sites/2/2020/03/iStock-168763161.jpg
483
724
jennifer
https://usattorneys.com/wp-content/uploads/sites/2/2020/01/logo.svg
jennifer
2020-04-18 12:53:37
2020-04-18 18:42:12
Business Owners in Hawaii Say Their Insurer Won't Cover Costs Associated with the COVID-19 Pandemic