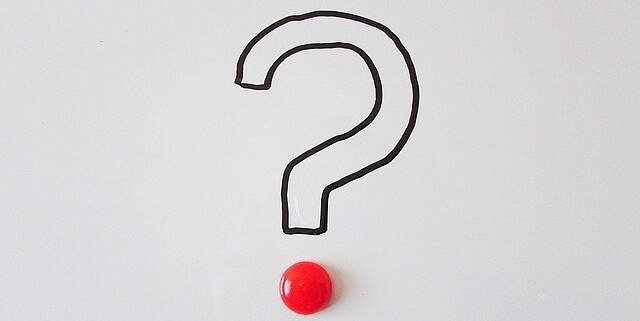 Real estate lawyers can help landlords with a number of different things, including guiding them through the eviction process. While a landlord cannot physically make a tenant leave, whether it is because they failed to pay rent or violated the terms of their lease, a lawyer can help them take the necessary steps to get the tenant properly removed from the property.
Before an Eviction Can be Filed
Before a landlord can get a tenant evicted, they must provide the tenant with a written notice that explains the reason for the termination of their lease. Generally, the landlord must also allow the tenant time to correct the issue before resorting to canceling their lease. In cases where rent hasn't been paid, a landlord is required to provide a tenant with a written warning that essentially gives them three days to pay.1 These three days do not include weekends or holidays.
Tip: Because notices must contain certain language and must be issued at certain times depending on the circumstances, it would benefit a property owner to hire an Orlando, FL real estate attorney to help them draft these letters.
If a tenant neglects to correct the issue or pay rent, or the tenant committed an act that supports immediate termination of their lease, then the landlord can initiate the eviction process.
Initiating the Eviction Process
If a landlord has taken all the necessary steps the law requires of them to initiate the eviction process, they can then have a real estate lawyer start the lawsuit process for them. In order to evict a tenant, a landlord must file an eviction lawsuit. Fortunately, a real estate attorney can handle most of the process for a landlord so they are able to focus their attention on maintaining their property and tending to any other tenants they might have.
Once an eviction lawsuit is filed, the tenant is then notified of this. A sheriff may serve them the legal paperwork that explains this or by someone who is authorized to serve legal documents. The tenant is then given the opportunity to respond to the notice. If the court rules in favor of the landlord, then it can grant the eviction.
Legal Counsel P.A. Can Help Landlords Understand the Eviction Process and How to Start It
If a landlord needs more information on how to evict a tenant in Orlando or is ready to start the process, they can contact Legal Counsel P.A. for legal advice and guidance. The attorneys at Legal Counsel P.A. provide various legal services relating to real estate law and would be happy to answer any legal questions a landlord might have.
Legal Counsel P.A. is located at:
189 S. Orange Avenue, Ste. 1800
Orlando, FL 32801
Phone: 407-395-2653
Website: www.legalcounselpa.com
Email: [email protected]
Source:
https://usattorneys.com/wp-content/uploads/sites/2/2020/05/question-mark-463497_640.jpg
480
640
jennifer
https://usattorneys.com/wp-content/uploads/sites/2/2020/01/logo.svg
jennifer
2021-02-23 20:05:58
2021-02-23 20:05:58
Can Orlando, Florida real estate lawyers help with eviction notices?