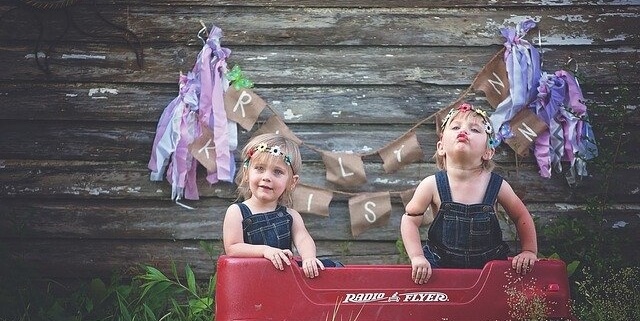 Estate planning is a very important process all individuals should go through to ensure their end-of-life wishes are carried out according to their terms. While many put off estate planning until they reach a certain age or acquire certain assets, the COVID-19 virus seems to be putting pressure on individuals of all ages to start working on their estate plan now, particularly parents with minor children. Estate plans are not only used to address healthcare planning for when you become ill or incapacitated, but they also help establish who you want to care for your minor children in the event of your death.
One document, in particular, that should be included in your estate plan is a will. In your will, you can stipulate the arrangements you have made so that your minor children are cared for in the event something happens to you and your spouse. With the COVID-19 virus threatening more and more lives, it is imperative that you have your plan documented in your will so that your child's life and livelihood is not put in jeopardy.
Appointing a Guardian and Conservator
When drafting your will with your minor children in mind, you are going to need to choose someone to serve as their legal guardian. A guardian "makes decisions about a child's upbringing, schooling, and medical treatment" [Source: Montana State University News]. You will also need to assign someone to be the conservator, that is unless you name the same individual to serve both roles. A conservator, unlike a guardian, manages the "distribution of money, property, and assets left to children until they are 18." Naming a guardian and conservator can be difficult to do which is why parents will often "choose someone whose values, lifestyle, and child rearing beliefs are like theirs."
Preparing for the Future
Although you don't anticipate something happening to you or your spouse, the COVID-19 virus has shown us that anything is possible. While you may not want to imagine what life would be like for your minor children if something were to happen to you and your spouse, you do need to plan for such circumstances so that your children are well cared for. Just recently, Fox 2 Detroit reported that the parents of three children both passed away from COVID-19 complications. Nameer and Nada Ayram were both admitted to the hospital after contracting the virus and both lost their battle within weeks of each other.
The couple leaves behind three children, a 20-year-old, an 18-year-old, and a 13-year-old who will now need to "learn a new way of life."
Getting Your Estate Plan in Order
If you are ready to start getting your estate plan in order, contact Express Law today. Coral Springs, FL estate planning attorney Margery Golant will be sure your document is clear and concise and adheres to Florida's laws.
Express Law can be reached at:
Festival Marketplace
2900 West Sample Road
Pompano Beach, FL 33073
Phone: 561-449-2076
Website: www.expresslaw.net
https://usattorneys.com/wp-content/uploads/sites/2/2020/05/twins-757404_640.jpg
428
640
jennifer
https://usattorneys.com/wp-content/uploads/sites/2/2020/01/logo.svg
jennifer
2020-05-21 14:51:58
2020-05-21 14:53:14
Creating an Estate Plan When You Have Minor Children