Fatal Shooting of Child Leads to 3 Police Officers Being Charged in Pennsylvania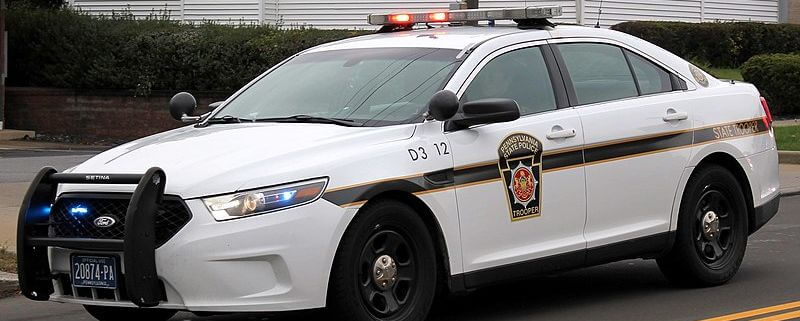 Featured Image: Raymond Wambsgans, CC BY-SA 2.0 <https://creativecommons.org/licenses/by-sa/2.0>, via Wikimedia Commons
3 Pennsylvania police officers were charged earlier this week on Tuesday, due to the fatal shooting of Fanta Bility; an 8-year-old girl. The police officers shot and killed the innocent young child while she was leaving a high school football game which she had been spectating. Three officers; Officers Devon Smith, Sean Dolan, and Brian Devaney each received one charge of voluntary manslaughter, involuntary manslaughter, and they were further charged with 10 counts of reckless endangerment.
The reason why manslaughter counts were given, and murder charges were not pressed is because there was no evidence produced that indicated malice on behalf of the officers. The officers began firing in response to two teens; Angelo Ford, and Hasein Strand who started shooting at each other during a dispute outside the football game.
Fanta lost her life as these three officers who were monitoring the football game shot at her family vehicle. Their vehicle was leaving the stadium when the officers fired at them. 4 individuals were injured due to these unnecessary shots by the officers.
The actual shooting occurred back on August 27, 2021, but the trial was just now concluded and justice was prioritized by the court. Police officers have legal immunity, and this means that in many cases, civilians can not file lawsuits against an officer. This limited immunity does give them some degree of security, but there are still cases, such as this one, where officers can face severe penalties for the crimes they committed.
The two teenagers who started the unfortunate chain of events were not given murder charges for the death of Fanta, as the evidence clearly indicated that the killing bullets were matched to the officer's weaponry. However, they will not completely be off the hook. These two teenagers defiantly started the events that lead to her death, and they should be held accountable for their actions. Strand pleaded guilty and will face up to 64 months in prison for aggravated assault and illegal possession of a firearm. Ford faces attempted murder and aggravated assault.
Initially, it was believed that Fanta's death was caused by the teenagers, but once evidence was retrieved, it was made clear that the officers shot her to her death, and that their firing was not acceptable based on their circumstances.  Such tragic cases require justice to be served, and the attorneys on all ends fought hard to ensure that the proper legal action was taken, and the family of Fanta was given some form of justice for the tragedy they faced.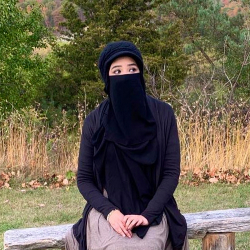 Latest posts by Maha Rehman
(see all)
https://usattorneys.com/wp-content/uploads/sites/2/2022/01/Pennsylvania_State_Police_Ford_Interceptor.jpg
533
800
Maha Rehman
https://usattorneys.com/wp-content/uploads/sites/2/2020/01/logo.svg
Maha Rehman
2022-01-20 17:13:32
2022-01-20 17:13:32
Fatal Shooting of Child Leads to 3 Police Officers Being Charged in Pennsylvania