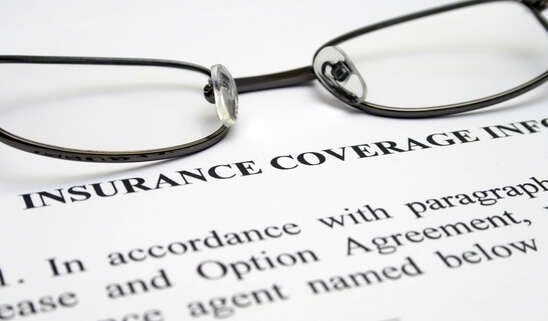 The coronavirus pandemic created a situation where over half of a million Florida residents lost their health insurance coverage in the span of a few months. This compelled many to look for benefits in other places, including through Medicaid coverage. 
The pandemic of 2020 caused millions of Americans to totally lose all health coverage 
During the pandemic, studies showed that about 5.4 million American workers lost their health insurance between the months of February and May of 2020. Almost 600,000 of those people were in Florida, which accounts for the most sudden drop in both the state and the nation in American history. A non-partisan health advocacy group that conducted one of the studies said that about 3.9 million adults lost coverage during the Great Recession of 2008 to 2009 for comparison. Only California and Texas, the two most populated states, reported more people losing their health coverage than Florida.
About 25% of all people in Florida and one out of seven adults in the nation are totally without any kind of health insurance. Such a high percentage of uninsured people was very dangerous during the pandemic, as delays and untreated individuals could complicate these issues even more, as well as spreading the virus to others. 
Medicaid programs may be one of the ways to assist with these gaps in normal health insurance coverage. The Kaiser Family Foundation reported that four out of every five people who lost their insurance nationally would be eligible for Medicaid coverage through an expanded program. A total of 37 states in the country had some kind of Medicaid expansion through the Affordable Care Act at the time of the news report. Because Florida has not expanded Medicaid in this manner, about 43% of people who lost their jobs were left without any kind of coverage statewide. 
The Florida agency that manages the state's $30 billion dollars of Medicaid funding and managed care plans found that about 300,000 new members had enrolled in the state's Medicaid program between February and May alone. This may be partially due to the fact that the federal government has not acted to provide any kind of additional insurance or health coverage during the pandemic. People all over the country were essentially not given any new choices regarding protections from the virus or options for short term coverage during the pandemic. 
Talk with an estate planning attorney in your city
Medicaid and other insurance plans do not always provide extensive benefits and coverage that will help people in a number of different situations. There are lawyers who serve the Stuart and Vero Beach areas with advice related to Medicaid and planning for the future. To learn more and schedule a meeting with an attorney, contact:
The Estate, Trust, and Elder Law Firm
850 NW Federal Highway, #1004, Stuart, FL 34994
772-261-8556
www.etelf.com
https://usattorneys.com/wp-content/uploads/sites/2/2020/07/photodune-1781264-insurance-xs.jpg
365
548
brian
https://usattorneys.com/wp-content/uploads/sites/2/2020/01/logo.svg
brian
2020-07-21 09:33:59
2020-07-21 09:36:41
Florida may need to expand Medicaid as more lose health insurance