Florida retirees should learn about why the medicaid program may not be enough to cover their medical expenses and care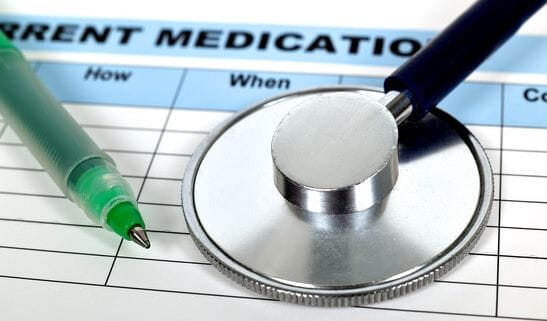 Many retired individuals and elderly people in Florida are dependent on the Medicaid program for assistance, but it is important to understand exactly why the program exists and who it is designed to benefit. Even though this program is generally designed to help low income individuals, expenses can start to add up. 
How does medicaid work?
Medicaid receives funding from both the U.S. federal government and each state to help those in need cover certain medical costs. Disabled people, the elderly, some children, and other groups fall into categories which receive subsidies and payments. The program administration is done on a state by state basis, with only requirements being laid out by the federal government, along with some financial assistance that comes from federal tax dollars. The structure of the program is actually somewhat complex and not always easy to understand or navigate. 
All Americans over the age of 65 can receive assistance from the Medicare program, however many get help from both medicare and medicaid. Medicare is designed to help meet basic needs like a standard health insurance plan, but people in nursing homes or those who require constant care generally get most of their help from medicaid. A majority of nursing home residents do in fact get financial help from state medicaid programs. Adding to the confusion is the fact that each state's medicaid program has its own name that reflects the state. The government maintains a list of these names to make finding them easier. 
Income thresholds for medicaid are also highly variable based on each state and its cost of living. 
Florida's medicaid program
People who qualify for medicaid in Florida will all be at least 65 years old, and categorized as low income or retired individuals. However, medicaid will usually only cover long term care in nursing homes for a relatively short period of time, then the insured person will have to look for other sources of funding. This is partially due to the fact that healthcare remains fairly expensive in the Sunshine State. 
Because of this potential for gaps in coverage or large expenses, there are professionals who help people plan for their financial needs through the medicaid program and other related forms of financial assistance. Without the right kind of plan, all of a person's savings and assets could be gone within years or months. Some professionals even help elderly people restructure their assets so that their medicaid eligibility will last for a very long time, regardless of their income or net worth. 
Speak with a lawyer about medicaid assistance
There are attorneys in Port St. Lucie, Florida and surrounding areas who can assist you with medicaid planning and related issues. To get more information, contact:  
The Estate, Trust, and Elder Law Firm
850 NW Federal Highway, #1004, Stuart, FL 34994
772-261-8556
https://eetp4u6ayku.exactdn.com/wp-content/uploads/sites/2/2020/06/photodune-11358409-rx-prescription-xs.jpg?strip=all&lossy=1&quality=80&webp=80&ssl=1
365
547
brian
https://usattorneys.com/wp-content/uploads/sites/2/2020/01/logo.svg
brian
2020-06-10 09:18:32
2020-06-10 09:20:52
Florida retirees should learn about why the medicaid program may not be enough to cover their medical expenses and care