Four crucial services provided by business attorneys in Colorado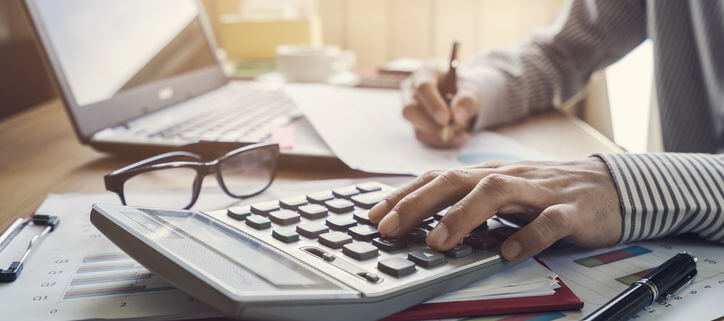 Denver, CO – Finding the right lawyer is an important step for any business in the Denver area. Once the business is operating, there are a number of risks that the attorney can help the business minimize or avoid. These can include initial steps with incorporation, disputes with employees, problems with vendors or contractors, and renting or leasing spaces. It is helpful for anyone who is about to start a business or those who are in ownership positions to gain a basic understanding of business law and the reasons that their business may need legal representation now or in the future.  
Starting the business
A business will need to incorporate under state law and have some other important documents drafted and filed. Contracts may exist between the ownership, employees, and other parties such as vendors. A business lawyer can help establish these initial relationships, and some of the same forms and documents may be used again at later times when necessary. At the early stages of the business, the lawyer can also advise the company regarding regulations that are in place in their industry, and they can work together to remain compliant and avoid things like fines and investigations from the government. 
Defending against lawsuits
Many businesses will face lawsuits at some point for various reasons. These cases can come from employees, customers, vendors, contractors, or various other parties. The consequences of a lawsuit are serious, as the business can potentially lose large amounts of money, and negative publicity associated with the case may also result in additional losses. An experienced lawyer may be able to quickly settle the case or have it dismissed when possible. 
Suing others
Businesses need to be able to enforce contracts and engage in other legal activities such as protecting intellectual property. If there is an incident where another party has breached a contract or stolen protected ideas, property, or processes, the business may need to file a lawsuit for various kinds of remedies. These remedies can include compensation, specific performance, or rescission of contracts.  
Physical spaces
Many businesses need some kind of office, retail, or storage spaces. Obtaining such a space can require negotiating a commercial lease, as well as reviewing other relevant legal issues related to renting or buying the property. It is possible that additional matters can emerge at a later time as well if there is construction, problems with the property, or even foreclosures.   
Colorado business lawyers
Semler and Associates is a firm that works with local clients to resolve their business law matters in the Denver area. Their attorneys are available to meet with anyone who needs specific advice about their problems. 
Firm contact info:
1756 Gilpin St., Denver, CO, 80218
303-839-1680
semlerlaw.com
https://usattorneys.com/wp-content/uploads/sites/2/2021/10/iStock-862152778.jpg
483
724
brian
https://usattorneys.com/wp-content/uploads/sites/2/2020/01/logo.svg
brian
2022-03-11 11:29:16
2022-03-11 11:29:16
Four crucial services provided by business attorneys in Colorado