Here are ways that pre qualified leads can assist a law firm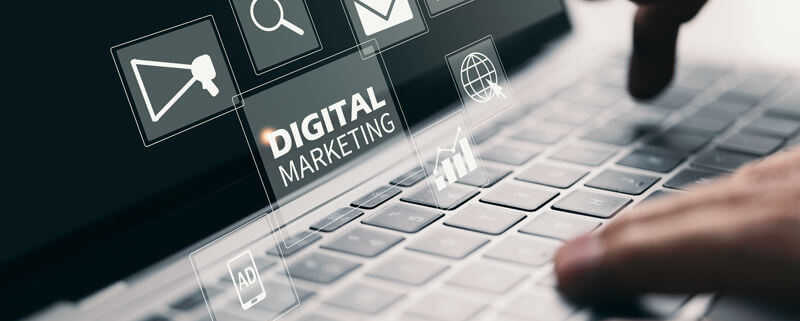 King of Prussia, PA – Every law practice needs to bring in new clients consistently to maintain profits. It is also important that firms only spend their time dealing with potential customers who need services that match their practice area to avoid wasted time and lost money. For these reasons, it is helpful to have a business assisting with this process to bring in pre qualified leads that are likely to turn into real customers for the firm and their attorneys near me. TradeMarc Global is a company that provides pay per lead and pay per call lead generation services. 
Real time leads
Timing is also important for the process of bringing in new customers. It is best if the lead is contacted shortly after they express a need for legal services, as waiting too long can cause the person to go to a competitor or reconsider their needs. Marketing data has shown that leads are most likely to translate into actual business and customers if they are converted within minutes of looking for a particular product or service. This is true whether the firm practices personal injury law, family law, criminal law, or other areas that need pre-qualified leads. Easy to use software provides an interface for firms to get in touch with these potential clients as soon as possible. Many of these leads are also from customers making inbound calls, meaning they are ready to speak immediately. 
Competitive areas of law practice
The legal profession is also extremely competitive and ever changing, and lawyers need to have access to new customers regularly. Every major city in the United States already has a significant number of firms that handle common problems like car accidents, divorces, real estate closings, and probate matters. Class action lawsuits related to Zantac, talcum powder, hernia mesh, and RoundUp weed killer also have a number of firms bringing in clients for such matters. This makes it more difficult for firms to stand out and get new leads, even when they invest in traditional forms of advertising and have a strong presence on the web and social media. For these reasons, it is beneficial to get some extra help with marketing. 
The value of customer data
Knowing a lot about customers and potential clients is valuable for any business. TradeMarc Global already has access to significant volumes of information that can be shared with law firms who need assistance. 
How to start to pick up more leads
Legal professionals who think their business can benefit from additional leads can get in touch with TradeMarc Global LLC to learn more. 
Attorneys can sign up here to receive prequalified leads – https://tmglobal.leadspedia.net/advertiser/signup/index.html
Contact information:
1150 First Avenue, Suite 501, King of Prussia, PA 19406
484-602-5581
tmgbl.com
https://usattorneys.com/wp-content/uploads/sites/2/2021/12/concept-digital-marketing-network-businessman-works-strategy-solution-analysis-development-content-laptop-computer-with-graphical.jpg
533
800
brian
https://usattorneys.com/wp-content/uploads/sites/2/2020/01/logo.svg
brian
2022-04-13 16:48:28
2022-04-13 16:48:28
Here are ways that pre qualified leads can assist a law firm