How can a Legal Content Writer Provide Benefits to a Law Firm?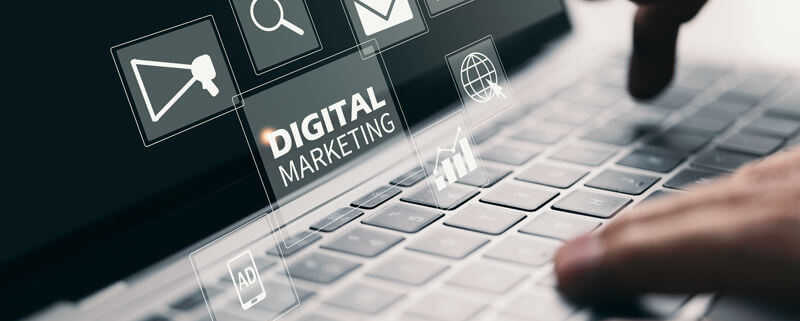 Client development depends on sharing knowledge and advisory services of your company and your profession. However, hiring a legal content writer might save you money and time in comparison to doing it yourself or hiring a non-legal marketing writer.
You can give time to your practice:
For creating blog articles and opinion pieces, law firms that don't use a legal content writer sometimes rely on their attorneys. They could do this to cut expenses and because they are confident in the expertise of their attorneys.
While this strategy could reduce your short-term marketing costs, it might also limit your ability to make money. The lawyers at your legal firm most likely charge by the hour. They might bill for client issues during the time they must spend creating material for your website, most certainly at a rate greater than the amount you would save by not engaging a legal content writer.
Make your content available to local readers through optimization:
The writing style of your attorneys may not convert well to high-quality material created for drawing the internet community and appearing on search engines, aside from the advantage of revenue-cost analysis.
Writing for legal attorneys differs from writing for legal topics for good reason. For audiences of judges, opposing counsel, governments, regulatory agencies, and other educated parties in a formal setting, it necessitates the exact use of technical vocabulary and explanation of the law.
In contrast, while conveying factual information regarding legal concerns, your legal content writing should do it in a style that is understandable to the typical reader or target audience. A legal content writer's ability to condense legal knowledge and rephrase it in a way that links you to clients is a plus.
Professional legal content writers do not require much training:
Working with a legal content writer may help you generate excellent legal content while saving time and money on the research, planning, and writing stages. The reason for this is that content writer that specializes in a certain area have the necessary skills to either write about your topic with little investigation or to successfully investigate a topic like family law, real estate planning law, personal injury law, etc.
Knowledge of the legal sector often has two forms. Formal schooling is the first. The other type of legal knowledge can be acquired through actual work experience as a lawyer, law clerk, or other legal experts.
Intermix the legal knowledge with market trends:
You run the danger of having a finished document that is unnecessarily technical and challenging to understand due to formatting, word choice, or grammatical errors if you rely on your attorneys to create your marketing content. Furthermore, if the material does not target practical longtail keywords or adhere to other search engine trends, this approach can not result in the best SEO results.
In contrast, hiring a marketing writer who is well-versed in SEO but has no experience in the legal sector can result in a product that ranks highly on Google but has little impact on reader trust.
A legal content writer provides a reasonable answer to a Catch-22 situation. They possess the necessary expertise to provide depth and context to your material. They are aware of how important it is for your readers to be able to locate the material in search engine results, though.
https://usattorneys.com/wp-content/uploads/sites/2/2021/12/concept-digital-marketing-network-businessman-works-strategy-solution-analysis-development-content-laptop-computer-with-graphical.jpg
533
800
Justin
https://usattorneys.com/wp-content/uploads/sites/2/2020/01/logo.svg
Justin
2022-09-15 16:10:06
2022-09-15 16:11:11
How can a Legal Content Writer Provide Benefits to a Law Firm?