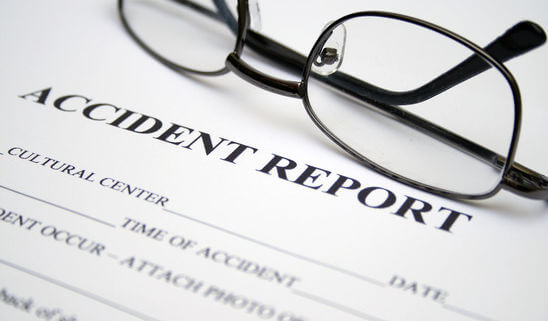 Alsen, LA – Personal injury lawyers bring lawsuits on behalf of accident victims to help them pay for various kinds of financial losses. This normally includes medical treatment, lost income and wages, pain and suffering, and the costs of repairs. The total value of these combined losses tends to equal the amount that the attorney will ask for in the lawsuit.
Despite these general points, there are many variables that come into play in each specific case. The plaintiff should review their situation with their lawyer to get more detailed advice about any accident case and its potential value.
The complaint filed in civil court
Within the complaint that begins the lawsuit, the lawyer will list a statement of damages and indicate that the plaintiff is seeking financial relief. The damages tend to be separated in the complaint based on the specific type of loss that the plaintiff needs compensation for. This is the first time the defendant is put on notice for things like the specific costs that were caused during the accident.
Economic damages
Economic damages are any kind of tangible loss that the plaintiff will be able to prove through things like medical bills, along with other repair estimates, receipts, and invoices. The total will be the sum of all of the costs that the plaintiff can list. Another aspect of economic damages that is significant is the ability of the plaintiff and their lawyer to project future costs. This means that if the person cannot work for several years in the future or they will require consistent medical treatment, the defendant can be asked to pay for all of these costs. If the plaintiff projects large amounts of future medical treatment and lost wages, these can easily become the most significant damages in their case.
Non-economic damages
It is more difficult to come up with estimates for pain and suffering, but injury lawyers have various tactics that they use to ask the jury for non-economic damages. This can include looking at quality of life issues based on what the plaintiff looked like before their accident. Things like trauma, mental health problems, and physical pain caused by the defendant are also fair game in arguments for pain and suffering compensation. Generally speaking, those who have serious, life changing injuries can ask for more compensation through non-economic damages.
More information about personal injury law
There are injury attorneys in Alsen who can provide more information about the process of bringing a lawsuit against the person or business responsible for an accident. Miller, Hampton, and Hilgendorf is a firm that helps people with the process to receive compensation for their losses.
Firm contact info:
Miller, Hampton, and Hilgendorf
3960 Government St., Baton Rouge, LA 70806
225-343-2205
www.mlhlaw.com
https://usattorneys.com/wp-content/uploads/sites/2/2021/10/photodune-2000018-accident-report-xs.jpg
365
548
brian
https://usattorneys.com/wp-content/uploads/sites/2/2020/01/logo.svg
brian
2021-11-21 09:20:12
2021-11-21 09:20:12
How can an accident victim attempt to estimate the value of their lawsuit in Alsen?