Important things for homeowners in Louisiana to know about damage from Hurricane Ida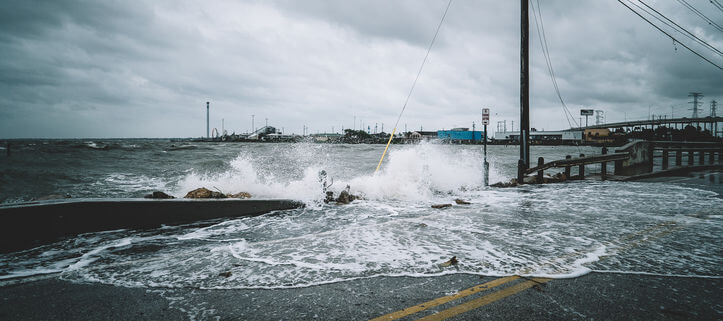 Metairie, LA – When Hurricane Ida made landfall in Louisiana, it became one of the strongest hurricanes on record to affect the state. The storm would cause billions of dollars worth of property damage and dozens of people lost their lives. Because the hurricane caused such large volumes of damage, there is a large process of paying for all of the property loss caused by the storm through insurance claims and other means. Any homeowner who was affected by the storm can possibly make a claim to get financial assistance for repairs.   
Attorneys near me can give more specific advice to any homeowner who needs assistance. 
Homeowners insurance
A standard homeowners insurance policy will cover many types of damage that happened during Hurricane Ida and other storms. Things like wind, rain, and flying debris can damage the roof, windows, and other parts of the house. Homeowners should document this kind of property damage and report it to their insurance provider to make a claim. The insurance provider should cover the costs of any damage beyond the person's deductible in their policy, although this is not always the case.  
Flood insurance
When a hurricane causes flooding, this type of damage is not covered under a standard homeowners insurance policy. People who are in flood zones should have a separate flood insurance policy to protect from this kind of loss. It is common for homeowners to be aware of this fact and have no options for compensation if their home was damaged by a flood as opposed to wind damage. 
Insurance claim denials
Despite the fact that homeowners pay into a policy with the expectation that the insurance company will help them, claim denials after a hurricane are very common. This may simply be because the type of damage the person experienced is not covered under their policy, but there are a number of other reasons as well. It is possible that the insurance provider has made some kind of clerical error or mistake, that they waited too long to process the claim, or that they engaged in the practice of making a bad faith denial, which is illegal. One of the best things that a homeowner in this situation can do is have a lawyer review the policy in effect and the insurance company's actions. It is possible that a civil lawsuit may need to be filed against the provider to get them to pay out the claim. 
More information from an insurance claim attorney in Louisiana
There are lawyers who can provide more information about the process to get compensation from an insurance company. Houghtaling Law Firm focuses on hurricane damage claims throughout the state of Louisiana. 
Firm contact info:
3500 North Hullen St., Metairie, LA 70002
504-456-8629
houghtalinglaw.com 
https://usattorneys.com/wp-content/uploads/sites/2/2021/09/iStock-852285320.jpg
483
723
brian
https://usattorneys.com/wp-content/uploads/sites/2/2020/01/logo.svg
brian
2022-03-23 08:15:16
2022-03-23 08:15:16
Important things for homeowners in Louisiana to know about damage from Hurricane Ida