Important things for workers in Euless to know about unpaid wages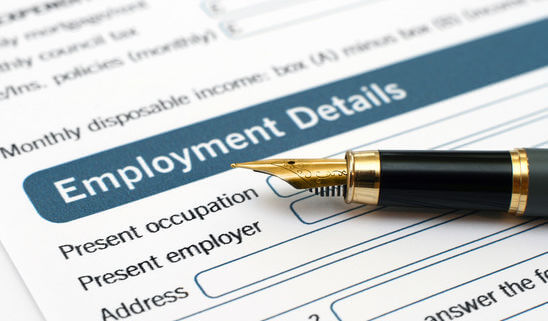 Euless, TX – It is common for workers to notice that they did not receive their full pay when they receive their wages and pay statements. Depending on the specifics of this situation, an employer may be able to assist with the process and fix any errors, although more formal actions may need to be taken against some workplaces that purposely underpay their workers. It is helpful if workers understand their rights in relation to unpaid wages and wage theft, and how they can get help when necessary. 
What happens when a worker does not receive their full pay?
All employees must be paid the full amount for any hours that they have worked. The employer is also required by law to keep records of the hours they have on file to be available for inspection. A worker should first attempt to bring the problem to their employer's attention. In some cases, there may simply be some kind of payroll error, and the employer can issue the unpaid wages to the worker shortly afterward. However, if the employer is evasive or uncooperative, the worker can report them to the Texas Workforce Commission by filing an unpaid wage claim. They can also speak with an attorney to receive advice about unpaid wage lawsuits and remedies.  
Unpaid overtime is a form of wage theft
Many workers are able to receive overtime, unless a legitimate exemption applies. These exemptions are only for salaried workers, independent contractors, and certain others. Just like any other type of unpaid wages, those who have not received proper overtime pay can utilize the legal process to try to recover any outstanding wages. However, a claim for unpaid overtime must be made within six months of when the pay was due. 
Being paid less than minimum wage is illegal
An employer cannot pay any worker less than the federal minimum wage, even if only certain aspects of the worker's job are compensated at a lower rate. The employer cannot ask for additional work before or after the person's shift that is either uncompensated or paid at a low rate either. 
This is also true for workplaces who try to get their workers to agree to accept less or engage in other illegal tactics like taking a worker's tips. Employers who violate minimum wage laws can face fines from the government and other serious consequences. 
Employment attorneys in Euless
Moore and Associates is a firm that works with labor law issues in Euless and other cities in the state of Texas. Those who need help after a workplace dispute can meet with an attorney to decide on a proper course of action.
Firm contact info:
440 Louisiana Street, Suite 675, Houston, TX 77002
713-222-6775
www.mooreandassociates.net
https://usattorneys.com/wp-content/uploads/sites/2/2021/09/photodune-1589176-employment-form-xs.jpg
365
548
brian
https://usattorneys.com/wp-content/uploads/sites/2/2020/01/logo.svg
brian
2022-03-15 12:20:35
2022-03-15 12:20:35
Important things for workers in Euless to know about unpaid wages