Louisiana unemployment claims started to decline as coronavirus restrictions expired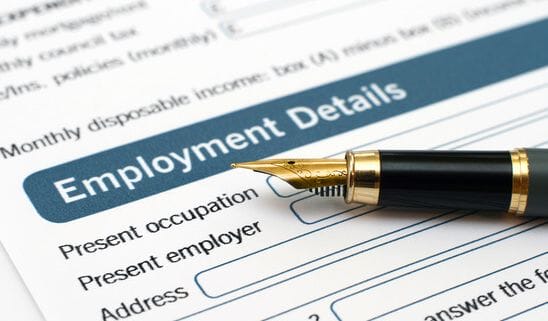 As restrictions related to the coronavirus pandemic began to end, the number of new unemployment claims being filed in the state decreased drastically. However, many workers were still unemployed, and waiting on benefits and wages that were owed to them. 
Local news for Baton Rouge, Louisiana reported on a drop in the number of unemployment claims as coronavirus restrictions began to ease, even as economic problems persisted. 
Unemployment claims slow down along with the end of pandemic restrictions
The largest amount of claims came at the beginning of April 2020, within the first two weeks of when most businesses were forced to shut down by the government. After this peak, new claims coming in started to fall gradually, until a significant drop was noticed in mid May as some businesses started to reopen. It is estimated that hundreds of thousands of workers throughout the state of Louisiana were out of work, even when the number of new claims dropped. 
Louisiana and the Baton Rouge area were hit especially hard by job losses in the food services and accommodation industry. Tens of thousands of local workers lost jobs in this industry and filed claims in the prior month. The exact number of workers who are unemployed in this field for the state is unknown. Other sectors that were experiencing large numbers of job losses included retail and trade, healthcare and social assistance, and construction. 
The statewide stay at home order expired mid May, which should lead to increases in economic activities and hiring. Dining areas and restaurants, along with salons and barber shops are expected to experience increases in hiring, as these establishments have been allowed to open with restrictions and limited capacity. The Louisiana Workforce Commission said that they had been working to get people back to work as soon as possible. The House Committee on Industrial and Labor Relations released a statement that emphasized giving assistance with job searching to people who have trouble. 
The state's trust fund balance has declined by about $200 million since the pandemic started due to these issues.  
Laws and regulations related to proper wages for workers
When someone experiences a job loss, there are a number of other issues that are crucial. Sometimes, the worker may not receive all of the wages that they are owed. Other problems may involve an employer who terminated their position for a discriminatory or illegal reason. An attorney can review your situation to determine if you have been paid properly and see if your employer may have violated any labor laws. 
Get assistance after a job loss or workplace problem
Local lawyers can assist you with workplace issues, labor law violations, and unpaid wages. To learn more about employment and labor issues from an attorney who practices in the Baton Rouge area, contact:
Miller, Hampton, and Hilgendorf
3960 Government St., Baton Rouge, LA 70806
225-343-2205
www.mlhlaw.com
https://eetp4u6ayku.exactdn.com/wp-content/uploads/sites/2/2020/05/photodune-1589176-employment-form-xs.jpg?strip=all&lossy=1&quality=80&webp=80&ssl=1
365
548
brian
https://usattorneys.com/wp-content/uploads/sites/2/2020/01/logo.svg
brian
2020-05-18 08:25:31
2020-05-18 08:25:31
Louisiana unemployment claims started to decline as coronavirus restrictions expired