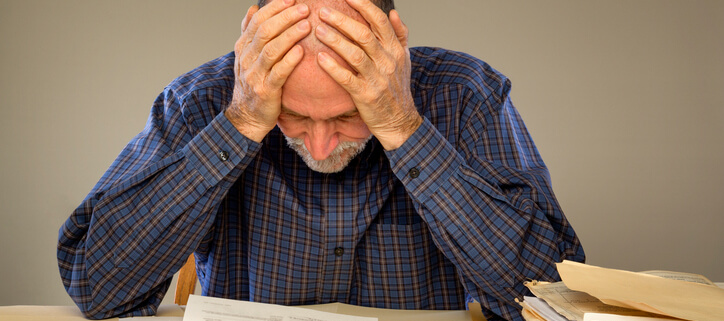 New Orleans has made some changes that will help workers who believe that their employers are engaged in various illegal  and discriminatory practices. A formal anti-discrimination committee will be placed into the city's charter after the change was overwhelmingly approved by local voters and lawmakers. 
New charter will increase the city's power to investigate discrimination claims
The city's charter had already had a Human Relations Commission for decades that investigated discrimination claims. However, with the recent change, this board will be renamed the Human Rights Commission and given more authority than its predecessor. With the formal integration of this body into the city's charter, it will now be able to independently investigate certain claims and take other actions if necessary. 
About 73% of total votes cast were in favor of the measure, and over 70,000 total votes were cast in the city. The board will retain its function of referring affected workers to other agencies or legal professionals working in labor law for assistance, but now it will also be able look into the claims, make formal recommendations based on findings, and issue subpoenas to businesses as well. However, the board does not have the authority to issue any kind of fines and penalties, and victims of serious discrimination would still need to utilize civil lawsuits to be compensated. 
One of the most important functions of the board would be to collect evidence and create a record that would be relevant to discrimination lawsuits and investigations by federal agencies with more authority. 
The problem of widespread discrimination against workers
The need for anti-discrimination measures to be built into local government indicates that discrimination is serious problem in the New Orleans metro area. Even though formal complaints may be filed with the government, it is still necessary to retain legal counsel in many discrimination cases to receive proper compensation and navigate the court system. 
Workplace discrimination can include a number of problems, such as workers being denied promotions, benefits, or overtime pay based on protected characteristics such as race, gender, nationality, sexual orientation, or religion. A number of cases also begin when an employee who has a clean history with a company is suddenly terminated for dubious reasons. If there are any doubts regarding the legitimacy of an employer's motives, it is best to get legal help and investigate the matter more thoroughly. 
Lawyers who handle discrimination and retaliation cases
Some legal professionals make an entire career out of handling labor and employment cases, and these experienced attorneys are best equipped to assist you with a claim against your employer. If an employer attempts to retaliate against an employee for asserting any protected rights, including reporting the business to an investigatory board, this is also illegal and can result in additional legal action against the business responsible. 
Learn more about discrimination cases and other employment law matters
There are attorneys who focus their practice on labor and employment cases throughout the state of Louisiana. Contact Miller, Hampton, and Hilgendorf to speak to a local attorney about your concerns and file a lawsuit if necessary. 
https://usattorneys.com/wp-content/uploads/sites/2/2020/03/iStock-168763161.jpg
483
724
brian
https://usattorneys.com/wp-content/uploads/sites/2/2020/01/logo.svg
brian
2020-03-13 12:30:58
2020-04-18 18:42:16
Louisiana's workers in the city of New Orleans will benefit from additional discrimination protections