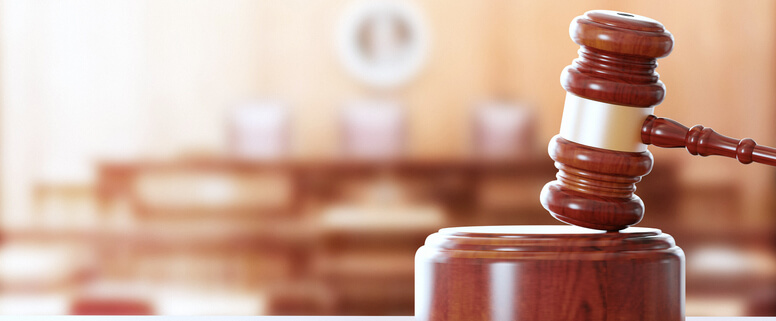 As meatpacking workers continue to show up to work each day amid the COVID-19 pandemic, each are putting their lives at risk as they are required to work around others who could potentially be carrying the virus. Although the Centers for Disease Control and Prevention (CDC) has issued guidelines for employers to follow that aim to keep workers safe, there are some employers who are being accused of ignoring safety guidelines.
In fact, JBS, one of the largest meat processor companies in the U.S., is one of them. CBS News reports that a lawsuit was recently filed against JBS by the family of a worker who died as a result of contracting the COVID-19 virus at work. The news source says that more than 50 meatpacking workers have already passed away after contracting the potentially deadly virus. The family suing JBS, which has facilities located in various cities throughout the U.S., is accusing the company of "ignoring recommendations issued by the Centers for Disease Control and Prevention in early March that meat companies position plant workers at least six feet apart and provide them with gloves."
The suit alleges that JBS did not "require workers to report illness or to self-quarantine, and it did not obtain masks for workers until April 2." The company is also being accused of "adding an extra workday so it could keep up with consumer demand for meat." Unfortunately, 70-year-old Enock Benjamin died on April 30 after contracting COVID-19 at the company's Souderton plant. Benjamin's family has come forward with their lawsuit against JBS as they believe the company failed to take the necessary precautions that it should have to prevent his death.
What should an employee in Miami, FL do if they contract COVID-19 while on the job?
If an employer in Miami failed to take the proper precautions to ensure you or a loved one were protected from COVID-19 and their negligence resulted in you contracting the virus, you should contact the Miami, FL workers' compensation attorneys at Mario Trespalacios P.A. to learn more about the benefits you are entitled to receive. When a worker in Miami, FL suffers an injury or illness on the job, they may be entitled to workers' compensation along with other benefits.
What if a family member passed away after contracting COVID-19 at work?
The surviving family members of a worker who died from COVID-19 may also be entitled to benefits from their loved one's employer. To find out what your legal rights are in the matter, contact the Miami, FL work injury attorneys at Mario Trespalacios P.A. today.
Mario Trespalacios P.A. can be contacted at:
9495 SW 72 Street, Suite B-275
Miami, FL 33173
Phone: 305-261-5800
Website: www.mtpalegal.com
https://usattorneys.com/wp-content/uploads/sites/2/2020/02/iStock-879977258.jpg
450
776
jennifer
https://usattorneys.com/wp-content/uploads/sites/2/2020/01/logo.svg
jennifer
2020-05-15 02:41:36
2020-05-15 16:40:47
Meat Company Sued Over the Death of a Worker Who Contracted COVID-19