Miami Gardens, Florida, What Does the Statute of Limitations Say About Truck Accidents?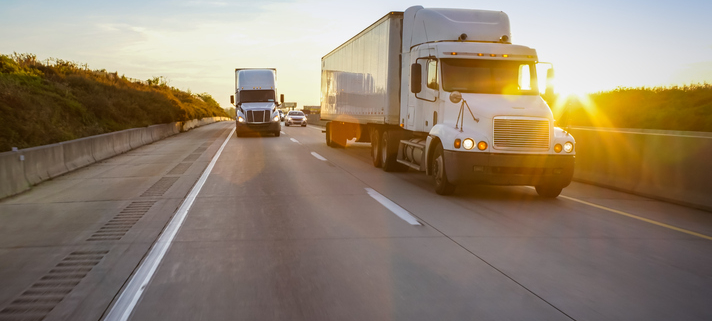 Time limits on pursuing legal action are decided through rulings called 'statute of limitations'. When a person gets into any sort of accident or they face any harm they are required to report the incident and litigate against the guilty party as soon as possible. If they take too long to hold the other party to account, they will most likely exceed the statute of limitations and therefore not be eligible to make the claim any longer.
For individuals who are looking to claim for injuries faced in a Florida truck accident, they have 4 years after the date of the injury to litigate against the other party. If an individual lost their life in a truck accident, their family members only have two years from the date of the incident to make a claim. Furthermore, if it was determined that an injured individual was also incapacitated before the accident took place, they will have more time, up to seven years to make a claim.
It is important to note that in Florida, the time starts from the minute a person suffers from the injury and the time to make a claim expires as the statute of limitations mentions. There are cases, however, in which the time will not begin as soon as a person is injured. For instance, if it is determined that the party who is at fault is using a false name, is out of the state, or can not be reached out to then more time will be granted.
When it comes to the actual legal process, it becomes very important for a person to have a legal representative aiding them along the way. After one faces an accident, their priority should be to call a truck accident lawyer in Miami Gardens, Florida. If a person takes this step, they can ensure they will not exceed the statute of limitations for their accident in the state they reside in. A lawyer can make sure a person files all their documentation in a timely manner, and they can also help a person gather the required evidence to prove their losses as well.
Does the statute of limitations limit the total duration of my case?
Despite what many people believe, the statute of limitations does not limit the total duration of their case. For instance, a statute of limitations of 4 years does not mean that a verdict has to be concluded within 4 years. It simply means that a person has 4 years to start the legal process. After these four years pass it can be hard or even impossible to have one's case considered by the court unless there are some valid exceptions for tolling.
Even if a person discovers that they have 2-4 years to make their truck accident claim, they should not delay requesting compensation. The longer a person delays, the greater the chances that they will miss out on the settlement they are entitled to. A truck accident lawyer can begin the litigation process while a person is still recovering from their injuries.
https://usattorneys.com/wp-content/uploads/sites/2/2020/02/iStock-870341722.jpg
491
712
DAMG
https://usattorneys.com/wp-content/uploads/sites/2/2020/01/logo.svg
DAMG
2020-01-22 21:34:21
2020-04-18 18:42:21
Miami Gardens, Florida, What Does the Statute of Limitations Say About Truck Accidents?