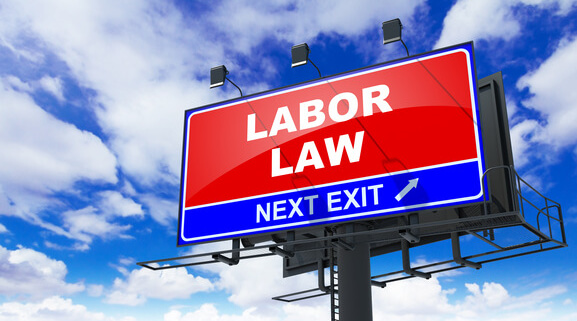 A number of Minnesota residents were disappointed by the lack of information and communication from employers and state unemployment offices after they were forced out of work by the coronavirus. 
Workers tell reporters about their frustrations with an overwhelmed unemployment system 
At the beginning of April of 2020, the pandemic caused a surge of over two hundred thousand new claims over a two week span. About 20,000 were applying daily. Local news reporters spoke with many families who are waiting for answers and having difficulties with the process they need to follow to get paid. A local bakery employee told reporters that when she logs into her account through the unemployment website, there is absolutely no information available. At the time of the interview, she had already been waiting two weeks for updates or changes, but received no information at all. She said that her family has already started to use their savings. 
Another self-employed stylist in Minnesota claimed that she has been placing phone calls daily and trying to apply for benefits, but has had no luck so far due to long wait times and busy signals. Stories like this have become common around the country as millions of workers were forced to leave their jobs or close businesses due to mandatory shutdowns in most states. Older workers who also receive social security have found that these retirement payments make them ineligible for unemployment in Minnesota, even if they still normally work part time. 
The economic hardship caused by the coronavirus outbreak has also caused many families around the nation to wait in lines that stretch for miles to receive free food from food banks while they have no money coming in. Others have expressed concern about not being able to make rent or mortgage payments, and how this will affect them in the future. 
The Minnesota Department of Employment and Economic Development has taken some measures to remedy this situation. They hired an additional 75 employees to take phone calls. They have also suggested that people try to apply online first, as this tends to be more efficient. However, they received more applications in a three week span starting in March than they did in all of 2019. 
Labor laws and employment issues can be complex
The combination of state law, federal law, and local ordinances and regulations in each county and city makes labor issues some of the most complex aspects of American law. However, basic rights such as proper payment for all work performed, overtime wages, and protection against discrimination and retaliation are universal. 
Speak with a lawyer in Minnesota who deals with employment law issues 
There are some local attorneys in your area who only handle employment issues. You can find a lawyer on USAttorneys.com and speak to them about your situation. 
https://usattorneys.com/wp-content/uploads/sites/2/2020/04/photodune-8758855-labor-law-on-red-billboard-xs.jpg
346
577
brian
https://usattorneys.com/wp-content/uploads/sites/2/2020/01/logo.svg
brian
2020-04-27 11:04:14
2020-04-27 11:04:14
Minnesota news reports on workers devastated by coronavirus closures