Slip and Fall at a Fitness Center or Gym in Boca Raton, Florida: What You Need to Know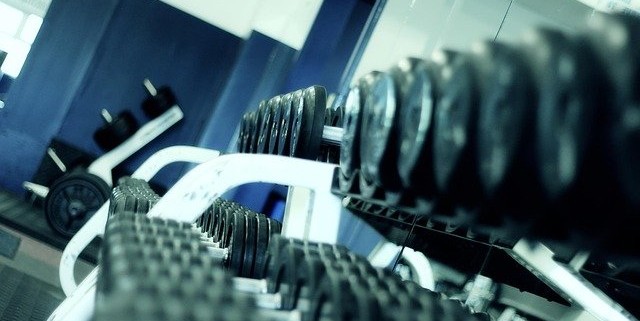 Gyms and fitness centers, like any other place of business, have a responsibility to keep their floors and premises safe for guests and patrons. If a gym or fitness center fails to take steps to keep their properties safe, they could be held responsible for slip and fall injuries or any other injuries that take place due to premises liability. Given that people are moving around and getting physically active at the gym, gyms and fitness centers have a special responsibility to address potential risks and warn patrons about hazards. If you were injured in a gym or fitness center, you may have the right to seek compensation for your medical bills, rehabilitation costs, lost wages, and pain and suffering. Bernstein Polsky is a personal injury lawyer in Boca Raton, Florida that may be able to help you. 
What are some situations that can lead to injury in a gym or fitness center? Here are a few:
Wet floors that haven't been dried or don't have signage to warn about slip risks
Uneven or torn fall pads or floor cushioning
Missing handrails or missing or broken safety features of fitness equipment
Broken treadmills
Frayed cables on weight machines that can break under loads
Missing parts on fitness machines
Pull up bars that fall or break
These are just a few situations that can lead to injury at the gym or fitness center. Different fitness centers may have different hazards and risks. If you were injured due to defective gym equipment, for example, you may have the right to make a claim with the fitness equipment manufacturer for product liability. 
Some other fitness center or gym liability issues can also arise having less to do with equipment and premises liability and more to do with other safety issues. Some of these issues can include personal trainers who aren't properly trained or who push patrons beyond their abilities or limits, leading to injury. Another issue can be a gym with a swimming pool that isn't properly supervised or that has important missing signage. Finally, gym and fitness centers should take steps to provide patrons information about how to properly use fitness equipment either through an orientation or through signage. Failure to do this could result in injuries. 
If you've been hurt at the gym or fitness center and have questions about your rights, reach out to the Boca Raton, Florida personal injury lawyer at Bernstein Polsky today. Our personal injury lawyer can review your situation, identify issues, and fight to hold responsible parties accountable.
Firm contact info:
Bernstein Polsky
95 South Federal Highway, Suite 200
Boca Raton, Florida 33432
561-861-1818
https://bpinjury.com
https://usattorneys.com/wp-content/uploads/sites/2/2021/07/weight-lifting-1284616_640.jpg
426
640
Justin
https://usattorneys.com/wp-content/uploads/sites/2/2020/01/logo.svg
Justin
2022-09-13 13:52:31
2022-09-13 14:44:42
Slip and Fall at a Fitness Center or Gym in Boca Raton, Florida: What You Need to Know