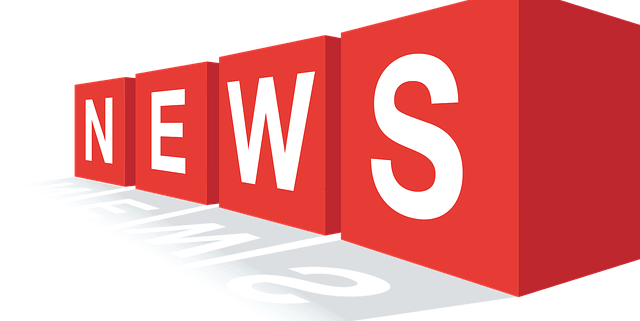 Syracuse, NY—Personal injury attorney and founder of Music for the Mission, Joe Stanley of Stanley Law in Syracuse, is excited to announce there will be a new Executive Director leading his non-profit organization into the New Year. Music for the Mission, which was founded in 2009, is an organization that draws attention to some of the most pressing issues that are harming Central New Yorker's—hunger and homelessness. In an effort to help those in need, Music for the Mission sponsors musical events and other types of profitable fundraisers to raise money to support local community members who are hungry or homeless.
All of the money Music for the Mission raises is redirected to other non-profit organizations that aid in helping those in Central New York who have no place to go or no food to eat.
For years, Music for the Mission has not only given back to its community, but in doing so, it has also brought community members closer together. Despite the setbacks the COVID-19 pandemic has caused for Central New Yorkers, Music for the Mission is entering the New Year in full force, headed by its new Executive Director, Joanna Jewett.
Stanley Law Welcomes Joanna Jewett to Join Music for the Music Team
Joanna Jewett, who will be taking over for Christina Cole who has served as the non-profit's Executive Director for the past four years, is not only a musician, but she is also someone who has a background in marketing and specializes in fundraising and event planning. In addition to serving as the Executive Director for Music for the Mission, Jewett also serves as the Director of Development and Marketing for Arc of Onondaga. Some of her other accomplishments include:
Former board member of the NY State Blues Festival and Harborfest
Co-chair of the Marketing Committee of Safe Kids of Upstate New York
Member of the Oswego Music Hall of Fame Board of Directors
Professional vocalist with CNY bands Funkadelphia, The Mix Tapes, and the CNY Songbirds
With Joanna Jewett now on board the Music for the Mission team, the non-profit will continue to sponsor events, hold fundraisers, and develop new ways to raise money to support Central New Yorkers by addressing two issues that affect individuals worldwide—hunger and homelessness. those who are interested in partnering with Music for the Mission or donating to the organization to help it with its continued efforts can do so by contacting Executive Director Joanna Jewett at [email protected].
While founder Joe Stanley dedicates his time and efforts to his non-profit that helps support his fellow community members, he is also working diligently to provide legal assistance to those who have suffered a workplace injury or have been involved in an accident in Syracuse. By giving back to those in need, Stanley Law and Music for the Mission are helping to make Central New York a better place.
Stanley Law can be contacted at any of their office locations listed down below:
Syracuse Office
215 Burnet Avenue
Syracuse, NY 13203
Phone: 1-800-608-3333
Website: www.stanleylawoffices.com
Binghamton Office
84 Court St, Ste 414
Binghamton, NY 13901
Watertown Office
200 Washington St, Ste 407A
Watertown, NY 13601
Rochester Office
510 Clinton Square Ste 521
Rochester, NY 14604
Montrose Office
22 Public Ave
Montrose, PA 18801
https://usattorneys.com/wp-content/uploads/sites/2/2020/07/news-1644696_640.png
347
640
jennifer
https://usattorneys.com/wp-content/uploads/sites/2/2020/01/logo.svg
jennifer
2021-01-07 14:56:56
2021-01-07 14:56:57
Stanley Law Announces There Will be a New Executive Director Leading Music for the Mission Into 2021