Suing for Painkiller Addiction After a New York Construction Accident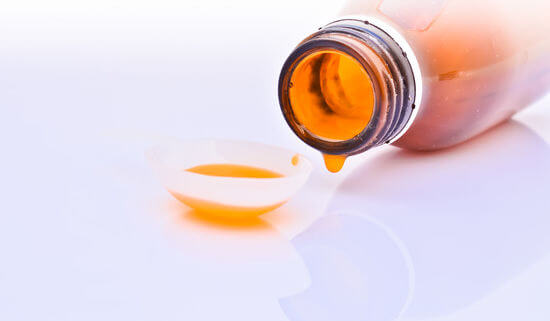 If you have been injured in a New York construction accident, you might have been prescribed painkillers. Unfortunately, these painkillers can be incredibly addictive, leaving people with more issues than they started with. In some cases, opioid addicts can even lose their lives due to overdoses. In other situations, addicts must go through long and arduous recovery programs in a desperate effort to get their life back on track.
If you find yourself in a similar situation, you might be wondering whether you can sue the big pharmaceutical companies for causing you so many issues. In order to get answers, your best bet is to get in touch with a qualified, experienced personal injury attorney in New York as soon as possible. Make no mistake, victims of these pharmaceutical companies have received six-figure settlements, and you might be in line to receive similar levels of compensation.
26 Billion Dollars For Opioid Addiction Victims
Back in July of 2021, it was announced that drug makers had agreed to pay out a total of $26 billion in settlements for various opioid-related lawsuits. Companies like Johnson & Johnson are currently trying to escape liability for the opioid crisis by pursuing this settlement, and they could be successful. One thing's for sure: victims can certainly recover a substantial settlement if they take advantage of this settlement money.
However, there is some confusion about how this money will be released, as some communities may use the funds to create addiction centers rather than actually release the money directly to the victims.
Brooklyn Man Dies, Mother Blames Opioid Addiction
A mother of a 37-year-old man is blaming the opioid crisis for the death of her son who was stabbed to death in Brooklyn after living on the street for years. She claims that after a workplace accident, he was prescribed painkillers after a leg surgery. According to her, his insurance was then dropped, leaving him addicted to painkillers with no way to get more. That's when he turned to the streets, and a slow downward spiral began. Unfortunately, this is a story that is all too common in New York and across the United States.
Enlist the Help of a Qualified Attorney Today
If you've been searching the New York area for a qualified, experienced personal injury attorney, look no further than The Stanley Law Offices, LLP. Over the years, we have helped numerous injured victims across the Empire State, and we can certainly help you hold negligent parties accountable. Many people are currently suing the big pharmaceutical companies for opioid addictions, and there's no reason why you can't do the same after a workplace injury. Book your consultation today, and we can help you take your first steps towards justice.
The Stanley Law Offices, LLP
215 Burnet Ave. Syracuse, NY 13203
800-608-3333
Latest posts by efigueira
(see all)
https://usattorneys.com/wp-content/uploads/sites/2/2021/12/photodune-4308624-syrup-medicine-xs.jpg
364
550
efigueira
https://usattorneys.com/wp-content/uploads/sites/2/2020/01/logo.svg
efigueira
2021-12-28 13:41:13
2021-12-28 13:41:13
Suing for Painkiller Addiction After a New York Construction Accident