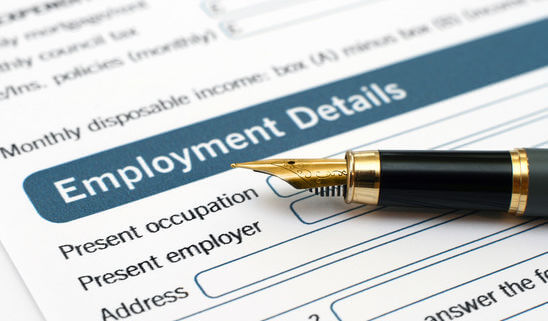 La Porte, TX – A common problem that workers experience during their careers is outstanding wages. While sometimes an employer will make an honest mistake, it is also possible that the workplace is engaged in various illegal practices or wage theft. It is important for workers to be aware of their rights and learn how to report unpaid wages to the Texas Workforce Commission, or get help from a local attorney. There are certain law firms that focus on issues related to improper pay and other labor law violations.
Employers are responsible for all outstanding pay and overtime
When a worker has a legitimate claim for any unpaid wages, wage theft, or missing overtime, the employer is required to compensate the person for the full outstanding amount without exception. The company can also be sued for interest and liquidated damages for not paying wages properly and on time.
Records of hours and pay should always be available
All employers are required by law to keep pay records. Relevant regulations say that certain details such as the worker's identity, their pay rate, position in the company, and total hours worked need to be contained within these records. These also need to be available for inspection if the worker needs to check their pay statements or a labor board is conducting an investigation.
Wage theft is a serious problem
Things like improper deductions from a paycheck, stolen or withheld tips, missing pay, and not paying overtime are common problems in American workplaces. However, the magnitude of the problem is serious as workers in Texas and other states lose millions of dollars each year to these issues.
Payroll mistakes do happen
It is possible that a worker may be missing hours or not receiving overtime due to some kind of legitimate payroll error. Many companies use automated systems that may have little oversight once an employee's information is entered. For these reasons, workers should always check their pay statements, and see if the employer can quickly correct any errors caused by automated payroll software.
Some workers are improperly classified
While it may not seem like a problem whether an employee is salaried or hourly, the reality is that hourly employees can potentially make much more money through overtime. Some employers will try to say that most or all of their employees are salaried or independent contractors to avoid overtime and certain other benefits that can become expensive.
Additional help with workplace issues
Moore and Associates is a firm that helps people with labor law issues in La Porte and other parts of Texas. Their attorneys focus on issues related to sexual harassment, discrimination, unpaid wages, and overtime law.
Firm contact info:
440 Louisiana Street, Suite 675, Houston, TX 77002
713-222-6775
www.mooreandassociates.net
https://usattorneys.com/wp-content/uploads/sites/2/2021/09/photodune-1589176-employment-form-xs.jpg
365
548
brian
https://usattorneys.com/wp-content/uploads/sites/2/2020/01/logo.svg
brian
2021-11-16 12:15:09
2021-11-16 12:15:09
What are important facts about unpaid wages that workers in La Porte should know?