What are some examples of business torts in Nashville?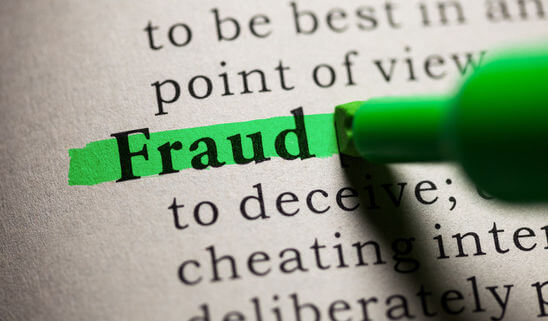 Nashville, TN – Torts are intentional or negligent acts that result in harm to others, and the civil court system can be utilized to receive compensation for these kinds of actions. The business world tends to consistently see a few different types of acts that can be considered torts, and there are lawsuits related to one party's failure to act with care or causing harm to business interests. Anyone who has suffered losses due to these kinds of actions can contact a lawyer to see if a lawsuit is necessary and the potential amount of compensation available,
Fraudulent representation
It is possible that one or more parties enter into a business transaction under false pretenses or they have no intention of ever following through with its terms. This can be considered the tort of fraud, and it can result in lawsuits to recover lost money, criminal charges, or both.
Fiduciary duties
Parties to many business dealings may have an obligation to work in the financial interests of the company. However, it is possible that one of these individuals or groups acts in such a way that they breach their fiduciary duty and harm the business. In the case of business lawsuits parties can be sued for a breach of fiduciary duty related to things like trusts, investments, trade secrets, employee relationships, and others who are supposed to work to act in the company's interest to generate profits. 
Negligence
In civil lawsuits, negligence is any failure to meet the relevant standard of care that resulted in harm to the plaintiff. In the business world, it is common for a party to commit a tort by failing to meet the appropriate standard of care in terms of not researching things like financial statements or disclosures made during contract negotiations. This is often considered a form of negligent misrepresentation, which is legally actionable. 
Damages in tort law cases
Compensation paid out to a plaintiff is commonly called damages. A business can ask for things like profits lost due to the defendant's actions, as well as other foreseeable damages caused by the acts in question. Damages can be different in each case, and liability can also change based on the severity of the defendant's conduct. 
Tennessee business attorneys
The Law Office of George R. Fusner is a practice that handles business law cases for clients in the Nashville area. Their attorneys are available to meet with anyone who needs advice during a consultation.
USAttorneys.com is a service that gets people in touch with the right lawyer to match their needs. People anywhere in the country who need a referral to a licensed attorney can call 800-672-3103
Firm contact info:
The Law Office of George R. Fusner
7104 Peach Court, Brentwood TN 37027
615-251-0005
gfusnerlaw.com
https://usattorneys.com/wp-content/uploads/sites/2/2021/11/photodune-7284337-fraud-xs.jpg
365
548
brian
https://usattorneys.com/wp-content/uploads/sites/2/2020/01/logo.svg
brian
2022-09-11 08:44:07
2022-09-11 08:44:07
What are some examples of business torts in Nashville?