What are some ways a person can test their business idea?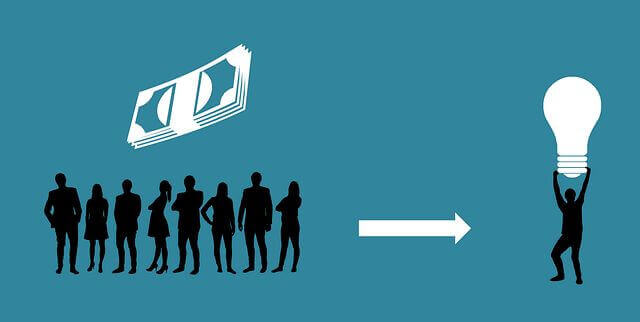 Bay Lake, FL—Most people who have what they consider to be a "great business idea" never get the opportunity to see if it can generate revenue because they are fearful of putting money, time, and effort into something they don't know will work. But, instead of letting a good idea go to waste, why not test the idea, and see how the market responds?
There are plenty of ways an individual can test their business idea to determine its potential before they invest a substantial amount of time and money into it. Forbes shares a few examples of how to do this, some of which are outlined down below.
Set up a focus group.
According to Forbes, focus groups, along with surveys and interviews, will show an individual what consumers think about their idea or product. To set up a focus group, identify a few different people to participate. The participants should all be provided with a sample of the product or information on the business idea, and once they have had time to read about it or use it, they can then share their feedback and thoughts.
Connect with groups on social media.
There are plenty of groups on social media that can provide feedback on a product or business idea. These groups should be identified and contacted.
Create a crowdfunding page.
A crowdfunding page can help an individual gain insight into whether the market want/needs their product or idea and can even expose them to investors. There are many different crowdfunding websites to choose from, some of which include:
Kickstarter
Patreon
GoFundMe
Once an individual obtains feedback and finds that their business idea might be worth pursuing, they can then schedule an initial consultation with a Bay Lake, FL business law attorney to find out what their next steps should be.
Generally, when an individual or group of individuals are ready to start a business, they will need to register it with the Florida Division of Corporations. Depending on the type of structure they plan on using, they may also need to register for a fictitious name. There are many other steps an individual must take to successfully start their business and protect their ideas, and a skilled business lawyer can identify what these are.
If someone has a great idea for a start-up company and they are ready to make it real, the Bay Lake, FL business law lawyers at Legal Counsel P.A. are ready to help. The attorneys at this firm will not only help them bring their ideas to life, but they can also identify the potential risks so an individual knows exactly what they are getting themselves into.
Legal Counsel P.A. is located at:
189 S. Orange Avenue, Ste. 1800
Orlando, FL 32801
Phone: 407-395-2653
Website: www.legalcounselpa.com
Email: [email protected]
https://usattorneys.com/wp-content/uploads/sites/2/2021/09/crowdfunding-3158320_640.jpg
322
640
jennifer
https://usattorneys.com/wp-content/uploads/sites/2/2020/01/logo.svg
jennifer
2021-09-02 18:04:33
2022-02-23 11:38:58
What are some ways a person can test their business idea?