What are the consequences of a truck accident in Live Oak?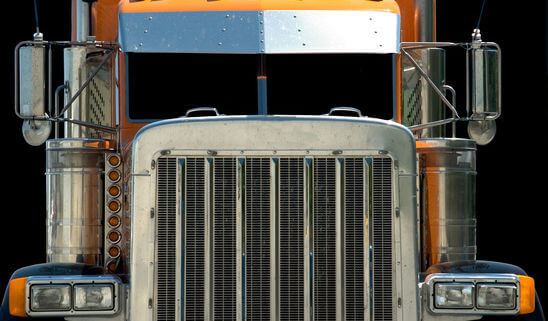 Live Oak, FL – Truck accidents can be a huge expense and a life changing event for the people involved. The most common consequences can include extensive property damage, injuries, fatalities, and cleanups of cargo and hazardous materials. The truck driver's employer will likely have to pay for all of these costs if they are sued by any of the other people affected. For this reason, large insurance policies are required to operate semi trucks legally. People who are considering a lawsuit should meet with a local attorney who has experience in this area. 
Property damage
The most common result from any truck crash is property damage. The truck, its cargo, other vehicles nearby, road signs and barriers, and various other forms of property can get damaged or destroyed. Drivers and property owners can use their insurance process to try to get money to make repairs, although whether a provider will pay out a claim can be a complex matter. 
Injuries and the need for medical treatment

People in the truck, pedestrians, and any other vehicles affected can have injuries. Things like the speed and positioning of the vehicles may cause the injuries to be very severe or even fatal. It is common for truck collisions to result in much more harm to the people involved than standard car accidents that involve smaller vehicles. Those who are permanently injured or disabled can sue the trucking company for significant damages if they are no longer able to work as normal following the collision. 
Insurance on commercial vehicles
Companies that have fleets of commercial vehicles such as semi trucks are required by law to carry special insurance. This is because the amount of damage that happens during a truck crash can easily run into the millions of dollars, especially if hazardous materials are involved and they need to be cleaned by special crews. Having to pay into a high risk insurance policy is one way that the business operating the truck is responsible for these kinds of costs. 
Lawsuits following truck crashes
Any victim can attempt to sue the company that operates the truck. This is because employers are responsible for the actions of employees who are actively working. The company will likely have to agree to a settlement with the victim for things like healthcare costs and treatment, lost income, and pain and suffering caused by the trauma associated with the crash.
Accident attorneys are available to assist local clients
Koberlein Law Offices is a firm that helps people with their injury lawsuits in Live Oak and nearby parts of Florida. People who need advice from a licensed attorney can contact their firm to schedule a meeting and learn about civil lawsuits.
Firm contact info:
118 Ohio Avenue N, Suite A, Live Oak, FL 32064
386-516-2626
www.klo-attorneys.com
https://usattorneys.com/wp-content/uploads/sites/2/2021/12/photodune-6361940-semi-truck-xs-1.jpg
364
548
brian
https://usattorneys.com/wp-content/uploads/sites/2/2020/01/logo.svg
brian
2022-02-18 11:50:03
2022-02-18 11:50:03
What are the consequences of a truck accident in Live Oak?