What causes property damage claims related to Hurricane Ida to be delayed?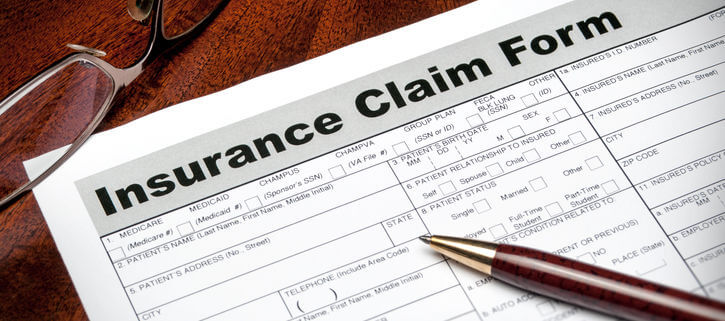 Metairie, LA – Hurricane Ida caused severe damage to many homes in Louisiana in 2021. Homeowners are left to deal with these problems, and insurance companies are not always as helpful as they could be. One of the most common issues that homeowners have to endure is significant delays with the processing and payouts related to their claim. This tends to happen after many major hurricanes, as insurance companies are suddenly flooded with paperwork and they must process and decide how much will be paid out to claimants. 
Improper filing of the claim
When a property damage claim related to a hurricane is submitted, it will be rejected if it is not filed properly. Anyone who is bringing the claim should review for accuracy and follow any necessary procedures. It is common for insurance companies to reject claims that were received with insufficient information, improper documentation, or other problems that present issues with processing. 
Mistakes by the insurance companies
Some insurance providers get busy, especially after a severe hurricane. It is possible that oversights and shortages in manpower can cause a claim to sit for an extended period of time without being reviewed. It is also possible that the claim is rejected or delayed due to clerical errors by the insurance provider. In these situations, it is especially important for the insurance claim and other relevant documentation to be reviewed by an attorney to notice the mistakes or problems made by the company.
Issues with adjusters
Under Louisiana law, an issue with an insurance adjuster can cause a claim to be delayed significantly, as a new adjuster may need to be assigned and they will have to start their damage investigation from the beginning again. This is a fairly serious problem, as adjusters are given large discretion to evaluate damage associated with a claim, but they also are prone to make mistakes. 
Low settlement offers
Insurance companies have an incentive to try to save money by paying out small settlements when possible. This is because the insurance provider is a business that needs to be concerned with their profits above all else. Claimants may have to reject an initial settlement offer and try to negotiate for a larger amount. Because insurance attorneys are professional negotiators, it is often beneficial for them to be involved in the negotiation process. The attorney's job is to argue for the largest settlement amount possible based on the facts relevant to the claim.  
Hurricane damage lawyers in Metairie
Houghtaling Law Firm works with homeowners who have experienced property damage after hurricanes. Anyone who needs to talk with an attorney near me can contact the firm to schedule a meeting. 
Firm contact info:
3500 North Hullen St., Metairie, LA 70002
504-456-8629
houghtalinglaw.com 
https://usattorneys.com/wp-content/uploads/sites/2/2021/10/iStock-484624179.jpg
482
725
brian
https://usattorneys.com/wp-content/uploads/sites/2/2020/01/logo.svg
brian
2022-04-05 10:56:42
2022-04-05 10:56:42
What causes property damage claims related to Hurricane Ida to be delayed?