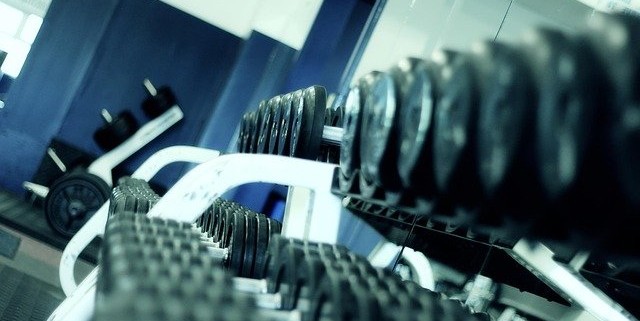 If an individual or multiple parties are looking to open a gym in Florida, there are certain things they will need to do if they want to operate their business legally. For starters, those looking to open and operate a gym or "health studio" are required to register with the Florida Department of Agriculture and Consumer Services (FDACS) annually.
In addition to registering, the gym owner will also need to pay registration fees and they may even be required to "post a $25,000 surety bond, letter of credit, or certificate of deposit."1
Some of the other requirements an individual will need to meet when opening a new gym in Florida include:
Obtain the required permits and licenses.
When an individual decides to start a business, whether it is a gym or a retail store, they are required to apply for and obtain certain types of permits and licenses. These will vary depending on the location where the gym is going to be opened. Individuals can contact their state and the city where the gym is going to be opened to find out exactly what state and federal licenses/permits they need to get their gym up and running.
While business owners can certainly conduct research to find out what types of permits and licenses they need, they can also contact an Orange Bend, FL business law attorney who can determine this for them. It is very important that all required licenses and permits are obtained.
If a state or city inspector were to come out to their location and find that one or more permits/licenses were missing, they could be temporarily shut down and/or face fines.
Owning a gym carries great risk as there plenty of opportunities for someone to get hurt. It is for this reason that gym owners should consider purchasing an insurance policy that is going to protect them in the event of a serious accident. There are many types of commercial policies available for purchase and a gym owner should take their time in selecting one to ensure it is going to provide them with the most coverage.
New gym owners can also speak with an Orange Bend, FL business law lawyer to learn more about how they can reduce their liability in the event an accident does occur in their health studio.
Legal Counsel P.A. is Here to Help an Individual Bring Their Vision to Life
Although many steps must be taken before an individual can open their gym, the business law attorneys at Legal Counsel P.A. are ready to help. While a gym owner focuses their attention on furnishing their space and getting it ready for use, a business law lawyer will be working to ensure the owner is in compliance with all state and federal laws.
Legal Counsel P.A. is located at:
189 S. Orange Avenue, Ste. 1800
Orlando, FL 32801
Phone: 407-395-2653
Website: www.legalcounselpa.com
Email: [email protected]
Source:
https://usattorneys.com/wp-content/uploads/sites/2/2021/07/weight-lifting-1284616_640.jpg
426
640
jennifer
https://usattorneys.com/wp-content/uploads/sites/2/2020/01/logo.svg
jennifer
2021-07-05 18:24:03
2021-07-05 18:24:03
What does a business owner need to do in order to open a gym in Orange Bend, Florida?