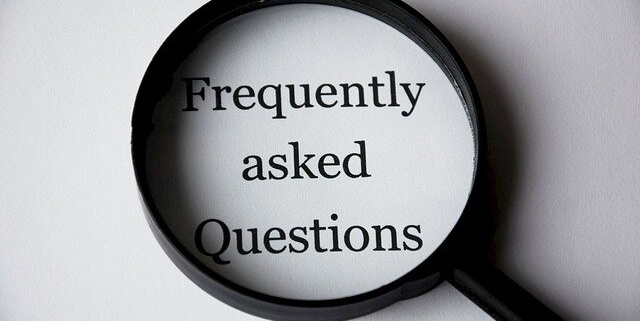 DBA, which stands for "doing business as," is the nickname you assign to your business. A DBA is also known as a trade name, fictitious name, or assumed name and is different from your company's legal name. When you operate under a DBA, this is the name your consumers will become familiar with and begin to recognize as you create awareness around your brand.
For example, let's say you started a company called ABC&D Inc. and plan to open up a physical store. Rather than name your store ABC&D Inc., you would prefer to call it ABC Technology. With a DBA, you are able to do this. While your company's name would still be ABC&D Inc., your physical location would be named ABC Technology. Aside from a DBA being used to create brand awareness and to name your store or even your website if your company operates online, it can also be used to accept payments and even open bank accounts.
Now, although your DBA name is going to differ from the legal name you registered with your state and city, it won't protect your assets as it is not a separate legal entity. A DBA is only a name you operate your business under.
Do I need a DBA?
Although not every type of business needs a DBA, there are benefits to having one. One of the advantages of having a DBA is that you can change your name if you wish to rebrand rather than having to file for a legal name change. It's much simpler to change the name you operate under rather than your entire company's name. Not only will this save you time, but also money. A DBA also allows you to name your physical or online store something different and potentially more appealing than the name you have chosen for your company.
If you aren't sure whether you are legally required to register a DBA for your business, the Garfield County, Colorado business law lawyers at the Sands Law Office, LLC can help determine this for you.
Are you planning on starting a new business in Colorado?
If you are in the process of starting a new business in Garfield County, Colorado, or wish to rebrand your current business, the Garfield County, Colorado business law attorneys at the Sands Law Office, LLC are prepared to help you through each phase of the process. One of the most important things for any business owner to do is to ensure their investment is protected and that they are in compliance with all of their state/city laws.
If you want to be sure all your legal affairs are in order, the Sands Law Office, LLC is the Colorado business law firm you want helping you start or rebrand your business.
The Sands Law Office, LLC can be reached at:
450 West Avenue #204
Rifle, Colorado 81650
Phone: 970-625-1075
Website: www.sandslawoffice.com
Email: [email protected]
https://usattorneys.com/wp-content/uploads/sites/2/2020/05/search-1756278_640.jpg
426
640
jennifer
https://usattorneys.com/wp-content/uploads/sites/2/2020/01/logo.svg
jennifer
2020-06-19 16:01:56
2020-06-19 16:18:31
What does it mean to have a DBA?