What is necessary to rescind a business contract in Nashville?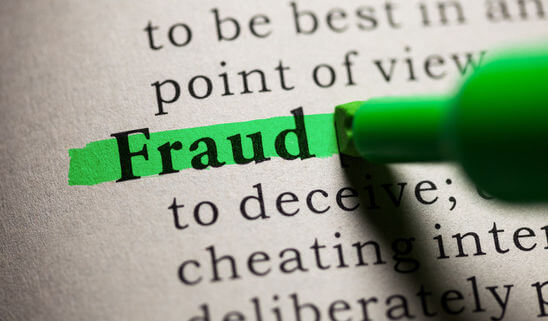 Nashville, TN – Parties to a contract can run into all kinds of problems. This includes a breach of the terms by one party, or some kind of issue that makes the contract unable to be completed as written. When this happens there needs to be some kind of legal intervention so that the parties can move on and walk away from a failed deal. One of the remedies that a court will give a business owner is to rescind the contract entirely. 
The definition of rescission
In a general sense, the term rescission can be used when a contract will not be enforced and the parties are no longer bound by its terms. Rescission is meant to cancel the entire agreement, and a judge will not usually rescind individual parts or sections of the document unless the entire agreement is reformed. This is usually a remedy given by a civil court judge when there is some kind of serious problem with the contract or one of the parties has breached their duties under the terms. Because the contract is no longer enforceable after it has been rescinded, any additional obligations that would have been imposed by the contract go away as well. 
Equitable remedies
In most cases when there is a contract dispute, the breaching party will have to pay damages which means they essentially owe the non-breaching party money. Rescission is a type of equitable remedy that is given when damages would not be appropriate. For example, if there were serious problems with the initial contract that would not make it enforceable in a court of law, the judge may find that rescission is simply the best way to move forward. It is also possible that one party was induced into signing the contract through fraud or deception. In these kinds of cases, rescission is also a more appropriate remedy than monetary damages. During the course of litigation for a breach of contract, the parties to the agreement may also say that they all agree to rescission as it is in their best interests. It is likely that the judge will accept their decision to terminate the prior contract. 
There are other equitable remedies for a breach of contract such as specific performance of its terms due to unique property, however this is not a form of rescission. Anyone who is involved in a contract dispute should be aware that equitable remedies are actually quite rare and it is more common for damages to be paid out. 
More help from a Tennessee business lawyer
There are attorneys in Tennessee who can give advice about contract law and other aspects of running a business. The Law Office of George R. Fusner is a firm that focuses on helping clients with these issues. 
Firm contact info:
The Law Office of George R. Fusner
7104 Peach Court, Brentwood TN 37027
615-251-0005
gfusnerlaw.com
https://usattorneys.com/wp-content/uploads/sites/2/2021/11/photodune-7284337-fraud-xs.jpg
365
548
brian
https://usattorneys.com/wp-content/uploads/sites/2/2020/01/logo.svg
brian
2021-11-07 10:48:34
2021-11-07 10:48:34
What is necessary to rescind a business contract in Nashville?