What is the purpose of homeowners insurance in Houston?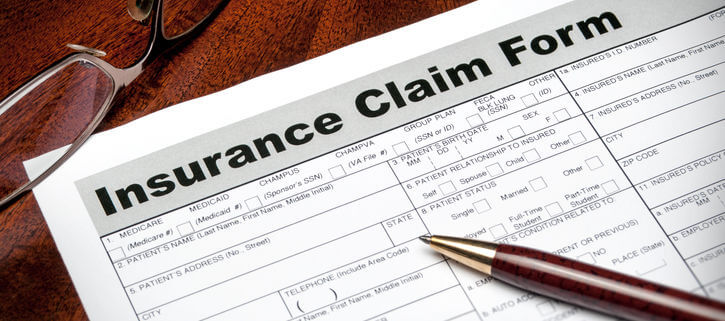 Houston, TX – Insurance is a good way to protect various kinds of investments and property. However, insurance companies have been known to engage in tactics that affect their paying customers adversely. Anyone who is having difficulty with their insurance company should retain legal help to look into the possibility of a lawsuit against the insurance provider for illegal activities.  
Paying into a homeowners insurance policy
A homeowner often has their most significant investment in their real and personal property contained in their home. Insurance on this property through standard homeowners insurance is usually the best way to protect the person's items and the structure of the home itself. The insurance policy will often protect against severe weather, fire, theft, and other forms of damage. The costs of the policy can increase over time if the homeowner's area has experienced more damage due to weather patterns and other losses, as the insurance company tries to remain profitable after paying out multiple claims. The homeowner can also attempt to reduce their costs by doing things like replacing the roof and windows with newer materials that are more resistant to damage.  
Claim denials
Homeowners insurance does not always work as expected after an accident or natural disasters. Insurance providers will often look for any reason possible to deny a claim and save money. This can include waiting too long so that a claim expires, claiming that the specific damage is not covered under the policy, and telling the customer that the amount of damage is too small to meet their deductible, so they are personally responsible for paying for repairs. While some claims should legitimately be denied based on the terms of the policy, this is not always true. 
Bad faith denials
Some insurance companies have even been caught in an illegal practice called bad faith claim denials. This is when the insurance company essentially makes up a false reason to deny a legitimate claim. Companies can get caught because the insurance policy 
Lawsuits against insurance companies
Insurance companies get sued on a regular basis for various reasons. Most of these lawsuits are related to behaviors that are meant to protect their profits at the expense of their customers, or serious mistakes that need to be corrected. If large scale problems are detected, the government may even need to get involved and impose various fines or sanctions on the company.  
More information from an insurance lawyer in Houston
People who need help dealing with their insurance company can contact McClenny, Moseley, and Associates to schedule a consultation. Their attorneys focus on helping with claim denials and other common insurance problems. 
Firm contact info:
McClenny, Moseley, & Associates, PLLC
1415 Louisiana St., Suite 2900, Houston TX 77002
844-662-7552
www.mma-pllc.com
https://usattorneys.com/wp-content/uploads/sites/2/2021/10/iStock-484624179.jpg
482
725
brian
https://usattorneys.com/wp-content/uploads/sites/2/2020/01/logo.svg
brian
2021-10-09 16:53:33
2021-11-30 19:45:26
What is the purpose of homeowners insurance in Houston?