What tasks does a lawyer perform during a divorce in Yuma?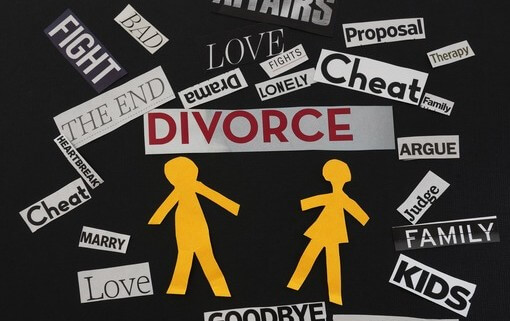 Yuma, AZ – Divorces can take time and involve a number of detailed steps. People should generally not attempt to represent themselves during a divorce, as their outcome is likely to be much worse than if they had the assistance of an attorney throughout the course of their separation. This is because divorce lawyers serve an important purpose during the course of the case, as they need to thoroughly advocate on their client's behalf and follow all relevant divorce law procedures. 
People can meet with attorneys near me to learn more about divorce cases and related matters. 
Outlining the person's situation
Most divorce lawyers will need information about a person's finances, whether they have children, their property, any investments or other assets, tax information, and other matters that are unique to their situation. The attorney needs this kind of information to be as complete as possible in their advice and strategy for the case. There are also important legal reasons why this information is necessary as well. For example, a spouse cannot withhold financial information or sources of income to try to get a more favorable outcome during their separation.
Representation in custody hearings
Child custody is a very important matter for divorcing couples that have children. If the couple cannot make a settlement agreement for custody times, the judge will need to decide these issues during custody hearings. Under Arizona law, the judge must make a custody plan that meets the best interests of the child. For parents to meet this standard, they must work with their attorney to present evidence and information about their prior relationship, their ability to be a good parent, and investment in things like healthcare and education. Things like a criminal past or substance abuse can also be used against a parent to limit their custody rights. 
Documentation
Like any other legal issue, there are large volumes of documentation associated with a divorce. This includes everything from the initial divorce filing, to the final divorce decree, and various other forms and documents. Lawyers also have to be careful that these items are completed properly and filed before any relevant deadlines. Improper handling of documents can have serious consequences. For example, if a spouse does not file their response to the divorce papers in time, they can have a default judgment entered against them, where their spouse will basically have all of their demands met. 
Yuma family attorneys
Schneider and Onofry is a family law practice that helps people with various issues in the area of Yuma, Arizona. Anyone who needs advice related to things like divorces, child support, custody hearings, or alimony can contact the firm to learn more. 
Firm contact info:
207 W. 2nd St., Yuma AZ 85364
928-257-4887
soarizonalaw.com
https://usattorneys.com/wp-content/uploads/sites/2/2021/06/photodune-9742078-divorce-notes-xs.jpg
393
510
brian
https://usattorneys.com/wp-content/uploads/sites/2/2020/01/logo.svg
brian
2022-04-02 12:12:40
2022-04-02 12:12:40
What tasks does a lawyer perform during a divorce in Yuma?