When is it important to retain a business attorney in Nashville?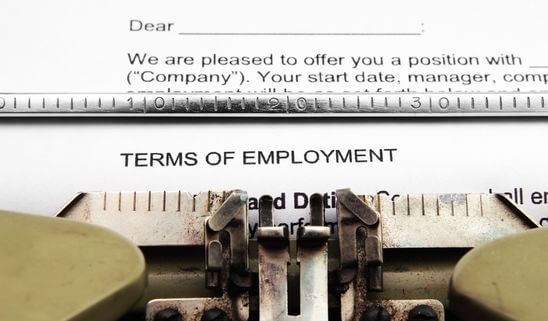 Nashville, TN – Business owners need to constantly anticipate potential problems and adapt to market conditions. This kind of vigilance is especially important because a business can face lawsuits at any time, and a loss in court means that the company will have to pay out large sums of money if they are liable for losses and damage. In extreme situations, these liabilities can compromise the company's ability to function in the future. One of the best ways to avoid these kinds of problems is to get legal advice and retain an attorney before any issues occur. 
Before litigation happens
It is best for any company or business to have a working relationship with a lawyer or firm to anticipate possible issues and protect the interests of the shareholders. The company's legal teams can help anticipate any potential problems and take precautions, get contracts in place, or take other measures to help avoid lawsuits in the future. 
In the early stages of the business
The times when a company is first starting are crucial. The founders will need to choose how they want to incorporate, draft important agreements for relationships with employees, vendors, and others, as well as prepare for any potential risk and liabilities in the line of business by buying insurance or taking other precautions. A lawyer with experience in these matters can help set the business up for success.  
Issues related to proprietary information
A business may need to go to great lengths to protect their intellectual property, trademarks, and implement various forms of security for other trade secrets and proprietary forms of information. This can include having workers sign various non-disclosure agreements or filing for legal protections for certain ideas.  
When a dispute with an employee happens
One of the biggest sources of liabilities that a business has can be their own workers. An employee has the right to sue over things like wage disputes, discrimination, harassment, and workplace injuries. The company should have their attorneys draft employment agreements that cover potential issues and worker responsibilities. In the event that a lawsuit proceeds, the attorney can also help defend the company's interests during settlement negotiations or a trial. 
Business attorneys in Tennessee
The Law Office of George R. Fusner is a firm that handles business law issues in Nashville and nearby parts of Tennessee. Anyone who needs advice from a licensed legal professional can contact the firm to learn more. 
USAttorneys.com is a service that works with people who need to find a lawyer in their area. Those who are in the process of searching for a local attorney can call 800-672-3103 to speak with a representative.
Firm contact info:
The Law Office of George R. Fusner
7104 Peach Court, Brentwood TN 37027
615-251-0005
gfusnerlaw.com
https://usattorneys.com/wp-content/uploads/sites/2/2021/09/photodune-3418100-terms-of-employment-xs.jpg
365
548
brian
https://usattorneys.com/wp-content/uploads/sites/2/2020/01/logo.svg
brian
2022-08-16 09:37:43
2022-08-16 09:37:43
When is it important to retain a business attorney in Nashville?