Why is a couple's living situation important in a divorce in Brooklyn?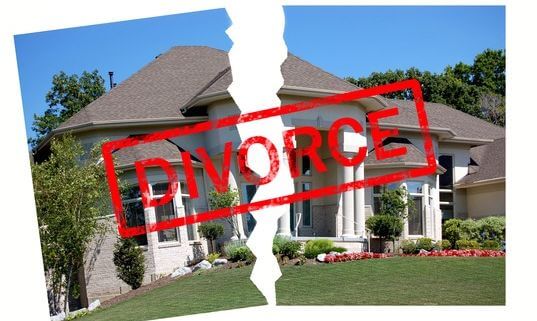 Brooklyn, NY – A divorce can cause a number of changes in a person's life. It is common for people to move out of their home and get a new residence after their marriage has ended. However, there are some other important legal implications that can affect a person's living situation after their divorce. It is best for anyone who is about to get divorce to discuss all matters related to their property and housing with a local family lawyer. 
The marital home
The status and ownership of the marital home often changes during a divorce. It is common for a marital home to be sold and the profits to be split between the spouses. It is also possible that one person may be forced to move out of the home, while the other can remain. This can be done as part of a settlement agreement between the spouses, or a court order related to property division. It is rare for both people to remain together in the home after a divorce is finalized, and this is usually only done as part of a legal separation before a divorce. 
Child custody issues
Once a couple has to share custody of their children, it is important to know where they will be staying and related issues such as logistics of getting back and forth between the residences of the parents. There may also be restrictions on things like travel or moving to new areas while a custody order is in place, and the parent may require permission from the court to do so. The judge will also consider where the child will be staying at any time in their analysis of the best interests of the child. 
General issues with property division
Once a divorce has reached the stage of categorizing and dividing all of the marital property, this can become very time consuming. As a general rule people going through a divorce should expect this to be the longest phase, and it can potentially take years if the couple has large amounts of shared property, investments, or other assets. The best way to end the property division phase quickly is for the couple to come up with their own settlement of how all property will be handled and divided, and submit this settlement for court approval. 
Divorce attorneys in New York
People who are going through family law issues in the Brooklyn area such as divorce, child custody disputes, domestic violence, or alimony payments can speak with a licensed attorney near me. Elliot Green Law Offices is a firm that works with local clients to help solve their problems.
Firm contact info:
32 Court Street, Suite 404, Brooklyn, NY, 11201
718-260-8668
www.elliotgreenlaw.com
https://usattorneys.com/wp-content/uploads/sites/2/2021/09/photodune-2399663-divorce-xs.jpg
373
537
brian
https://usattorneys.com/wp-content/uploads/sites/2/2020/01/logo.svg
brian
2022-04-01 15:20:03
2022-04-01 15:20:03
Why is a couple's living situation important in a divorce in Brooklyn?