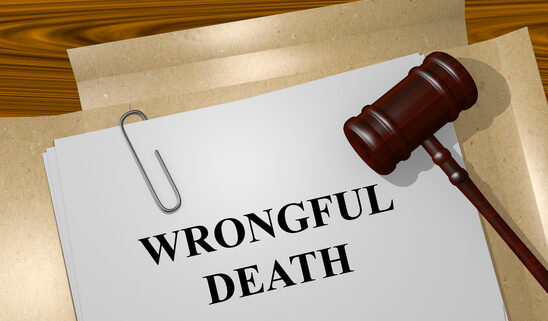 Two Florida residents died and five people were found to be infected in a nursing home in Pompano Beach on April 14, 2020, but many others have been infected throughout the state.  Long term residential health care facilities and nursing homes have been hit hard with the spread of COVID-19 in Florida. Caregivers and residents alike have been experiencing sickness and harmful outcomes related to the virus. Will legal immunity be granted to health care providers against failed treatment and care of the nursing home population?  The Florida Health Care Association asked for "sovereign immunity" to be extended to health care professionals and facilities while they attend to patients amid the coronavirus outbreak.
Disease spread.
Florida has approximately 700 residential long term healthcare facilities and nursing homes.  The National guard has recently been tasked with the job of increased screening at these facilities by Governor DeSantis.  Nursing home residents are at high risk of COVID-19 illness by virtue of their age, weakened immune systems and chronic health conditions providing an opportunity for the dangerous communicable disease to grow and spread, elevating negative  health outcomes to include the possibility of death.  Facility management should take all precautions to reduce the spread by engaging in isolation techniques, minimizing crowds in common areas with shared resources, including staff members and equipment. COVID-19 has most recently evolved from a virus spread in certain species of animals to a virus that can take host in humans and spread through coughing, sneezing and close contact between people.
Duty of care.
A duty of care is owed to Florida residents in accordance with state and federal laws stating that  nursing home abuse involves acts of negligence that cause, or exacerbate existing health conditions or place residents in danger. Deviations from facility cleanliness, staff hygiene and administrative infectious disease protocols can be considered breaches in professional standards of care and might be considered acts of unintentional negligence. If you, or a frail loved one suffered injury, or death from the mishandling of infectious disease protocols, or became gravely ill due to sustained exposure to other sick residents, you may be entitled to compensation from the facility where the illness originated. Contact a personal injury attorney who specializes in nursing home laws in Florida.
Wrongful death.
A Florida wrongful death action can be filed when a person's death is directly caused by neglect, or carelessness by another individual and must be proven. Infection control in nursing facilities is governed by the Department of Health and Human Services through state and federal laws and outlines situations when infected residents should be isolated away from healthy residents.
Statute of limitations.
Wrongful death claims in Florida must be filed within two years from the date of a person's death, with reasonable support that a named defendant's negligence, or intentional action played a role in causing the death. An experienced attorney can assist with determinations of legal action based on the individual case.
Sources.
http://www.leg.state.fl.us/Statutes/index.cfm?App_mode=Display_Statute&URL=0700-0799/0768/0768.html
Nursing Home Reform Act (NHRA) of 1987
https://usattorneys.com/wp-content/uploads/sites/2/2020/02/photodune-14324880-wrongful-death-concept-xs-1.jpg
365
548
nora
https://usattorneys.com/wp-content/uploads/sites/2/2020/01/logo.svg
nora
2020-04-17 20:58:47
2020-04-18 18:42:13
Will Florida nursing home personnel get immunity for negative COVID-19 outcomes?