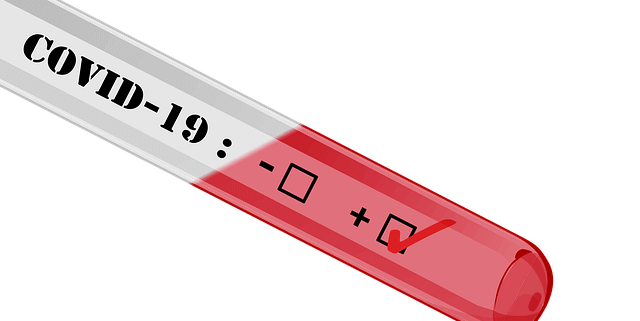 When a worker suffers an injury or illness on the job in Miami, they can typically turn to their employer's workers' compensation insurance company to pay for the medical care they need given they qualify to receive these benefits. If they are, they may also be entitled to collect a portion of their salary in the event they are required to take time off from work. While workers' compensation insurance companies have certain guidelines they follow when deciding which claims to approve and which to deny, it is still uncertain how they will respond to claims filed due to COVID-19.
Because COVID-19 is a new strain of coronavirus, insurers haven't established the criteria for filing a claim related to a COVID-19 illness. However, some states have announced that workers' comp benefits will be extended to health care workers and first responders who have come in contact with someone who has contracted the virus. For instance, the Insurance Journal recently reported that Kentucky Employers Mutual Insurance Co. announced that it will "pay wage-replacement benefits for any first responder or employee in the medical field who is quarantined because of direct exposure to a person diagnosed with COVID-19.
For now, Florida insurers will likely handle claims on a case-by-case basis. That means some claims could be denied while others could be approved. If you contracted COVID-19 while working and would like to learn more about recovering workers' comp benefits, contact Miami workers' compensation attorney Mario T.Trespalacios.
What should Miami employers be doing to help reduce the risk of worker exposure to COVID-19 in their workplace?
While many non-essential businesses were forced to close in Miami amid the coronavirus outbreak, there are still some individuals who are required to show up to work. For instance, those who are employed by a medical facility, grocery store, gas station, bank, or even a construction company are still waking up each day and going to work. Although these companies are providing the community with access to essential things like food, medical care, and gas, those working for them are putting themselves at risk.
Therefore, if you are working for a company that has not been forced to close, your employer should be doing one or more of the following:
Encouraging workers to stay home when they are feeling sick.
Allow employees to work on staggered work shifts or work from home.
Maintain regular housekeeping practices.
Ensure that sick leave policies are flexible and consistent.
[Source: Occupational Safety and Health Administration (OSHA)].
In the event you have a question pertaining to workers' comp and COVID-19, or you have a general workers' compensation concern you'd like help addressing, contact Mario Trespalacios P.A. to speak with a Miami, FL workers' compensation lawyer.
Mario Trespalacios P.A. can be contacted at:
9495 SW 72 Street, Suite B-275
Miami, FL 33173
Phone: 305-261-5800
Website: www.mtpalegal.com
https://usattorneys.com/wp-content/uploads/sites/2/2020/03/covid-19-4908690_640.png
394
640
jennifer
https://usattorneys.com/wp-content/uploads/sites/2/2020/01/logo.svg
jennifer
2020-03-26 18:35:44
2020-04-18 18:42:15
Will workers' compensation insurance cover coronavirus claims filed in Florida?